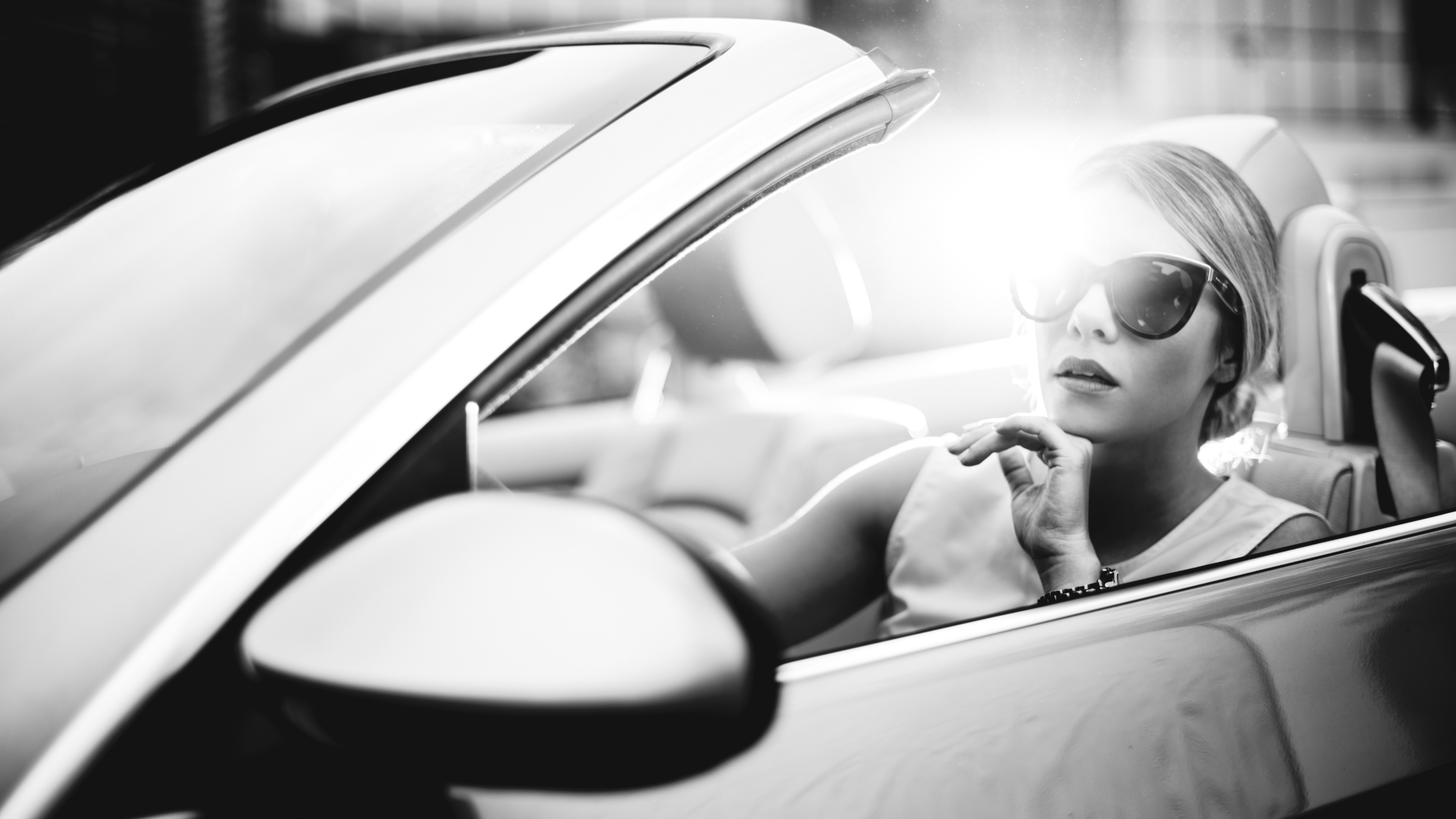 VEGAN ELECTRIC CARS?
PUBLISHED ON || JUNE 1, 2022
Eco-consciousness is quickly evolving into a style of living and driving. With a variety of vegan-friendly interiors targeted at the types of people who bring their own hemp-based containers to organic supermarkets, companies like Tesla and Polestar are already cashing in on the trend.
Even the steel used for the car's frame may have been greased with animal fat before being used to vulcanize and toughen the rubber and plastic used for tires. Leather has recently replaced plastic in even the most basic of cars, making even steering wheels and gear knobs challenging.
THE FUTURE OF ELECTRIC CARS
Mercedes-Benz is one of many automakers eschewing leather interiors in favor of more environmentally friendly materials. The new C40 Recharge, an electric crossover coupe SUV that is completely leather-free, is the first step in Volvo's commitment, which it made last year, to establish a new industry standard for animal-free products. Volvo plans to sell entirely electrified vehicles with interiors built without leather by 2030 as part of its objective to run a circular business by 2040. The company is looking into several animal-free alternatives to leather, including Nordico, which is manufactured from recycled PET bottles, bio-attributed material from sustainable forests in Sweden and Finland, and recycled wine corks.
ELECTRIC CARS THAT OFFER VEGAN SEATS
With the adoption of battery EVs, which now account for less than 3% of the U.S. market share, non-leather options are anticipated to increase. For instance, Tesla only creates electric vehicles and automobiles with faux leather seats. BMW has invested in Natural Fiber Welding's MIRUM range of biodegradable vegan leather.
NuLuxe synthetic leather, which can reduce carbon emissions by up to 65% and produces no volatile organic compounds (VOCs), is used in some entry-level Lexus vehicles. Lucid, the business that makes the Lucid Air electric car, purchases full-grain Nappa leather from a carbon-neutral supplier.
Customers who select the Mazda MX-30 EV's premium plus package can select either grey with white vintage leatherette or black with brown leatherette. Vegan leather is present throughout the Rivian R1T pickup truck's interior.
The Tesla Model 3's interior became vegan in 2016, but the leather-wrapped steering wheel remained in place. By 2017, all Tesla chairs were synthetic. The leather covering on the steering wheel vanished in 2019. The first entirely animal-free Tesla was the Model Y. By 2025, Volvo wants 25% of the materials in its new vehicles to be either recycled or bio-based.
MODERN FUTURISTIC ELECTRIC CARS
Audi E-tron Sportback
Vanda Electrics Dendrobium
Hyundai FE Fuel Cell
Bentley EXP 12 Speed 6E
Renault Zoe E-Sport
Toyota I-Tril
Lightning GT
NextEV Nio EP9
Volkswagen Sedric
Volkswagen ID Buzz Van
Honda NeuV
Toyota Concept-i
Porsche Mission E
Faraday Future FFZERO1
Techrules AT96 TREV
Renault Trezor
Jaguar I-PACE
Pininfarina H2 Speed Concept
Citroen DS E-Tense
BMW Vision Next 100