EMPTY THE TANKS WORLDWIDE 2022
EMPTY THE TANKS WORLDWIDE 2022
PUBLISHED ON || MAY 1, 2022
May 7, 2022 was #EmptyTheTanks worldwide event. The global call to action event was founded and organized by Empty The Tanks is a campaign of Ric O'Barry's Dolphin Project, a 501(c)(3) organization.
The Empty the Tanks Mission:
Using education and awareness to end cetacean captivity and promote ocean conservation worldwide.
Our vision is a world without cetacean captivity and a world with healthy oceans and marine life.
We aim to inspire people of all ages to understand how their individual choices impact the world around them. Empty the Tanks is not a radical movement demanding the release of all captive marine mammals into the wild. Some of these animals might be great candidates for release, but those that are not should be retired into sea sanctuaries, where they can enjoy the rest of their days in natural seawater, feeling the waves of the ocean around them.
#EmptyTheTanks
Across many locations globally, animal rights activists, supporters, friends and families gathered in front of dolphinariums, seaquariums, were cetaceans are held in captivity.
We took part of this amazing cause, by helping to host the event in Saint Augustine, Florida across the street from Marineland, Saint Augustine. A seaquarium that holds dolphins for various entertainment purposes.
During our stay passers by waved, smiled and gave us thumbs up! The tides are changing and as more activism takes place, people realize that enslaving captive cetaceans isn't fun for the animals as they'd like to make you think.
We plan to participate next year and bring in a bigger crowd of supporters.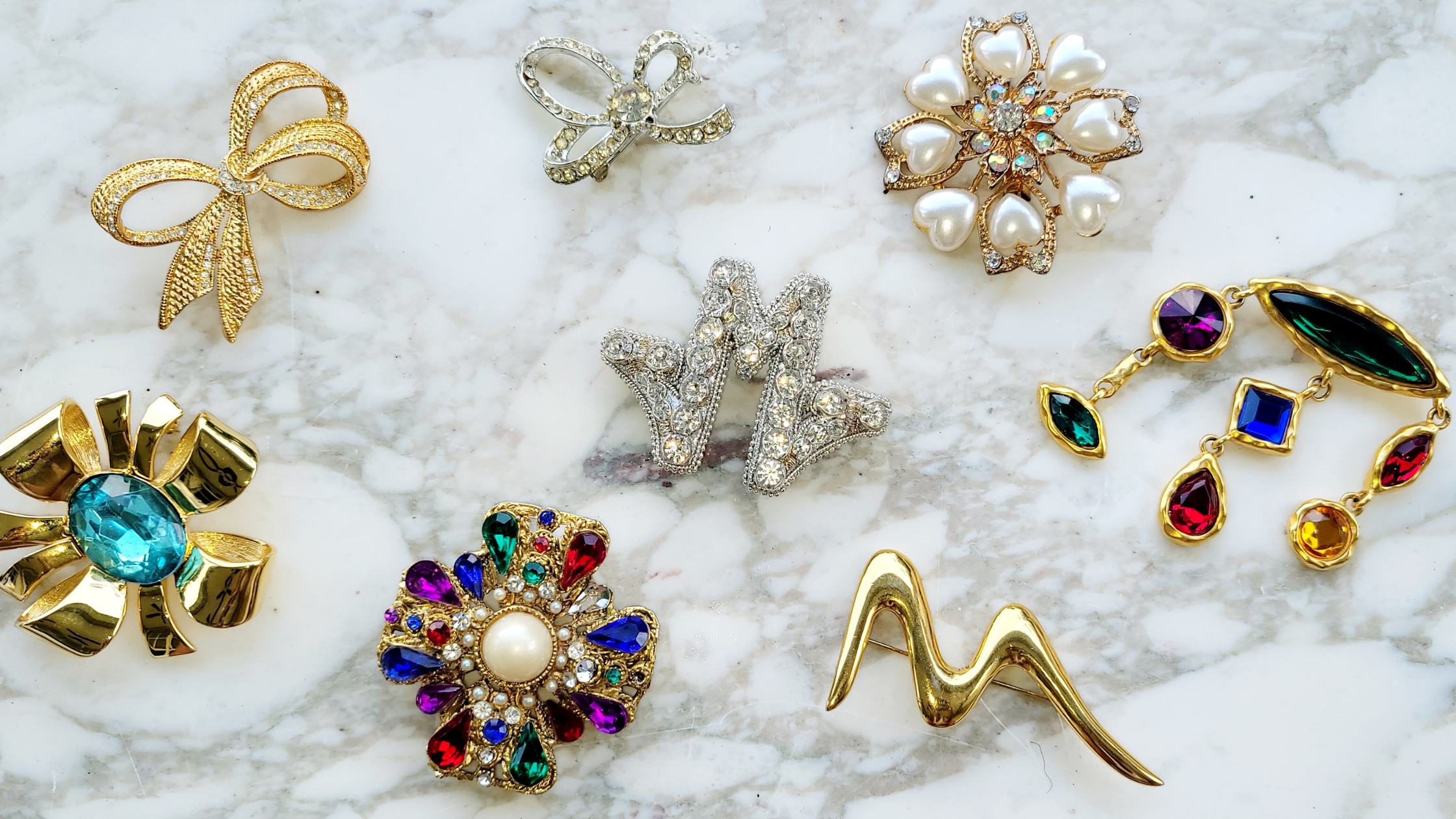 Brooches have stood the test of classy, elegant and timeless style over centuries because of their versatility.
Read more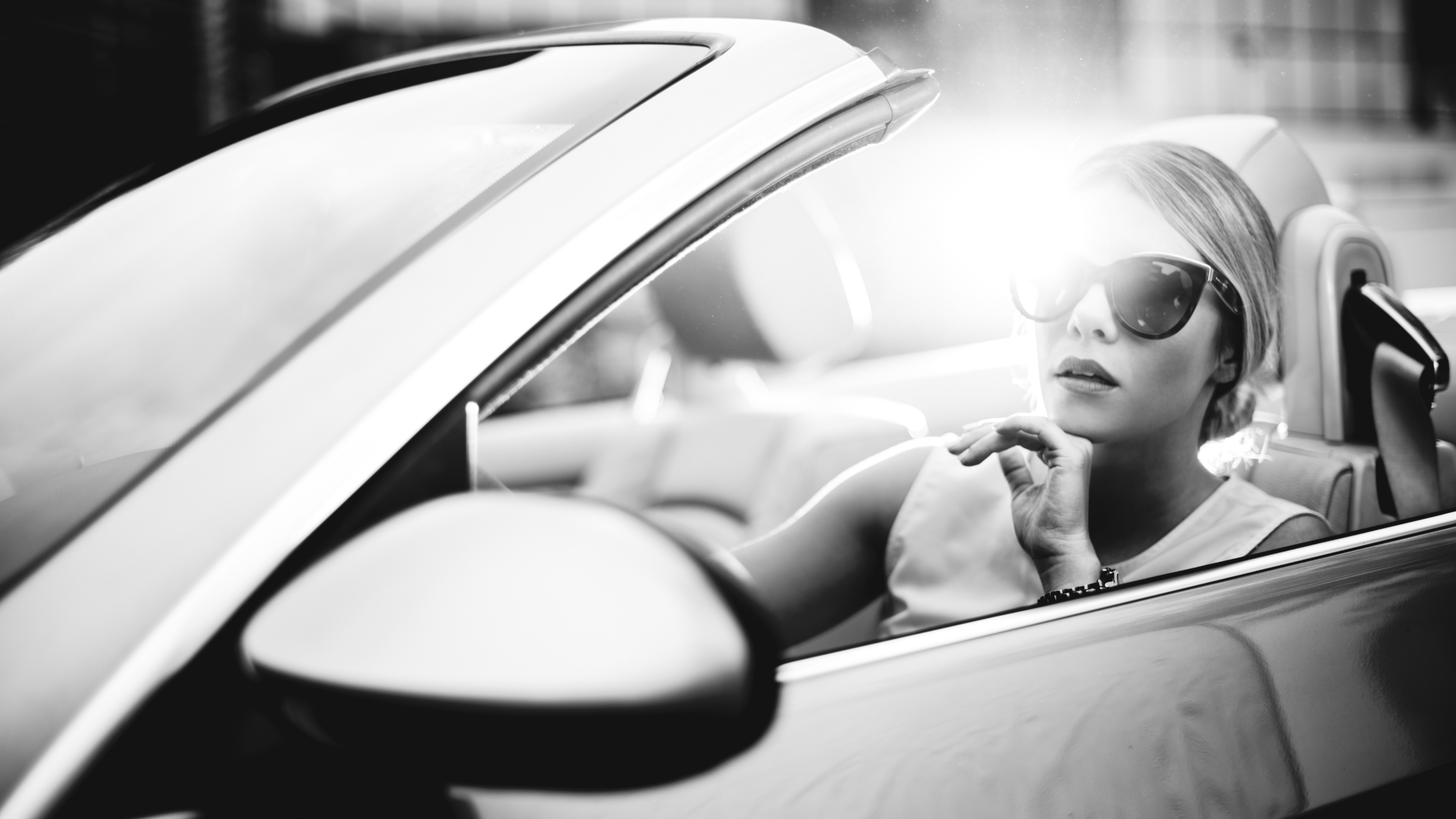 Eco-consciousness is quickly evolving into a style of living and driving.
Read more