OUR WHY
As a vegan and cruelty free luxury lifestyle brand by choice and not by accident, our goal is and will always be; to provide elegant luxury fashion without the cruelty that comes from using animal based materials.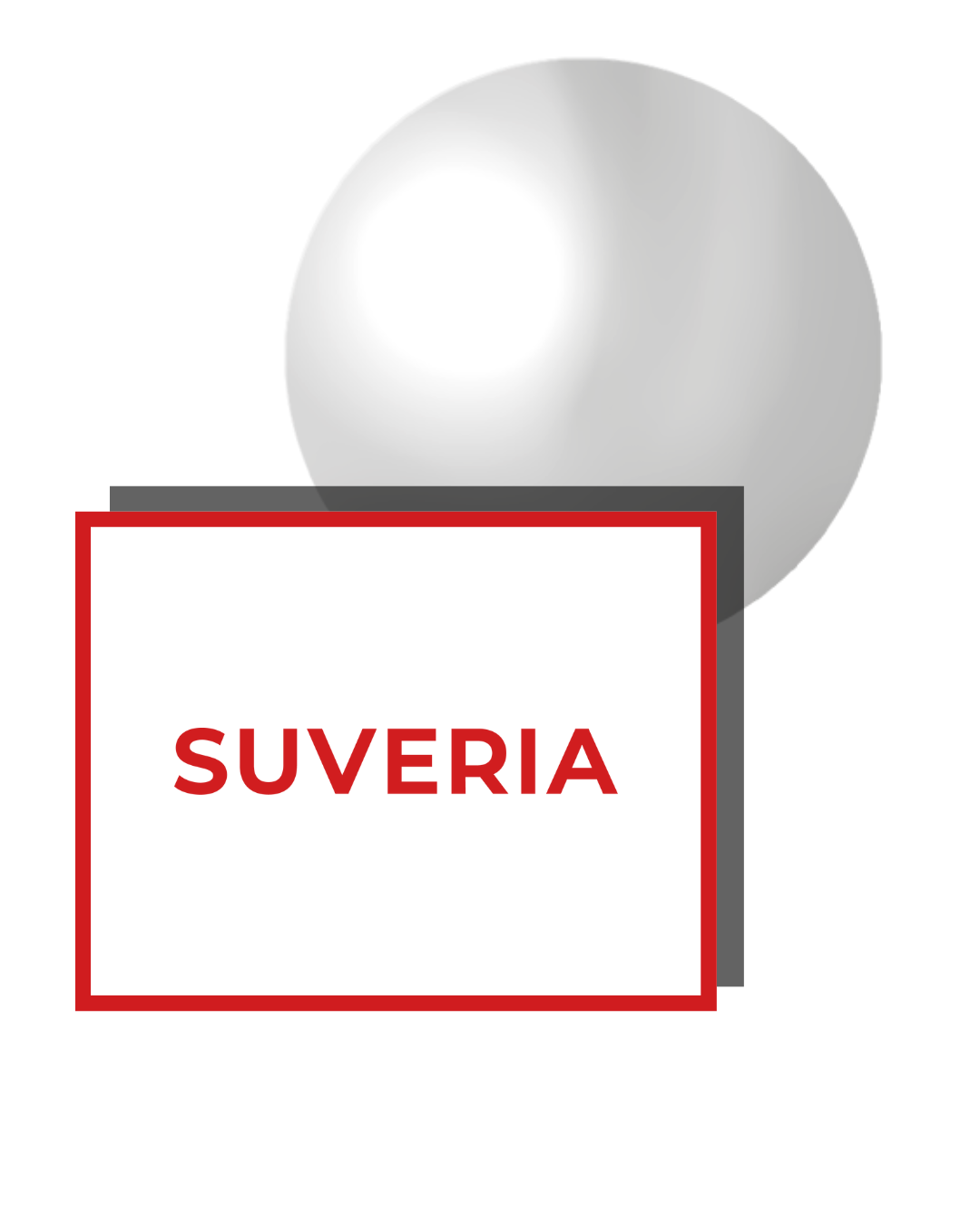 OUR WAY
No child labor
Ethical working environment
Artisans paid wages above industry standards
No Leather
No Silk
No Fur
No Feathers
No Sheepskin
No Shearing
No Wool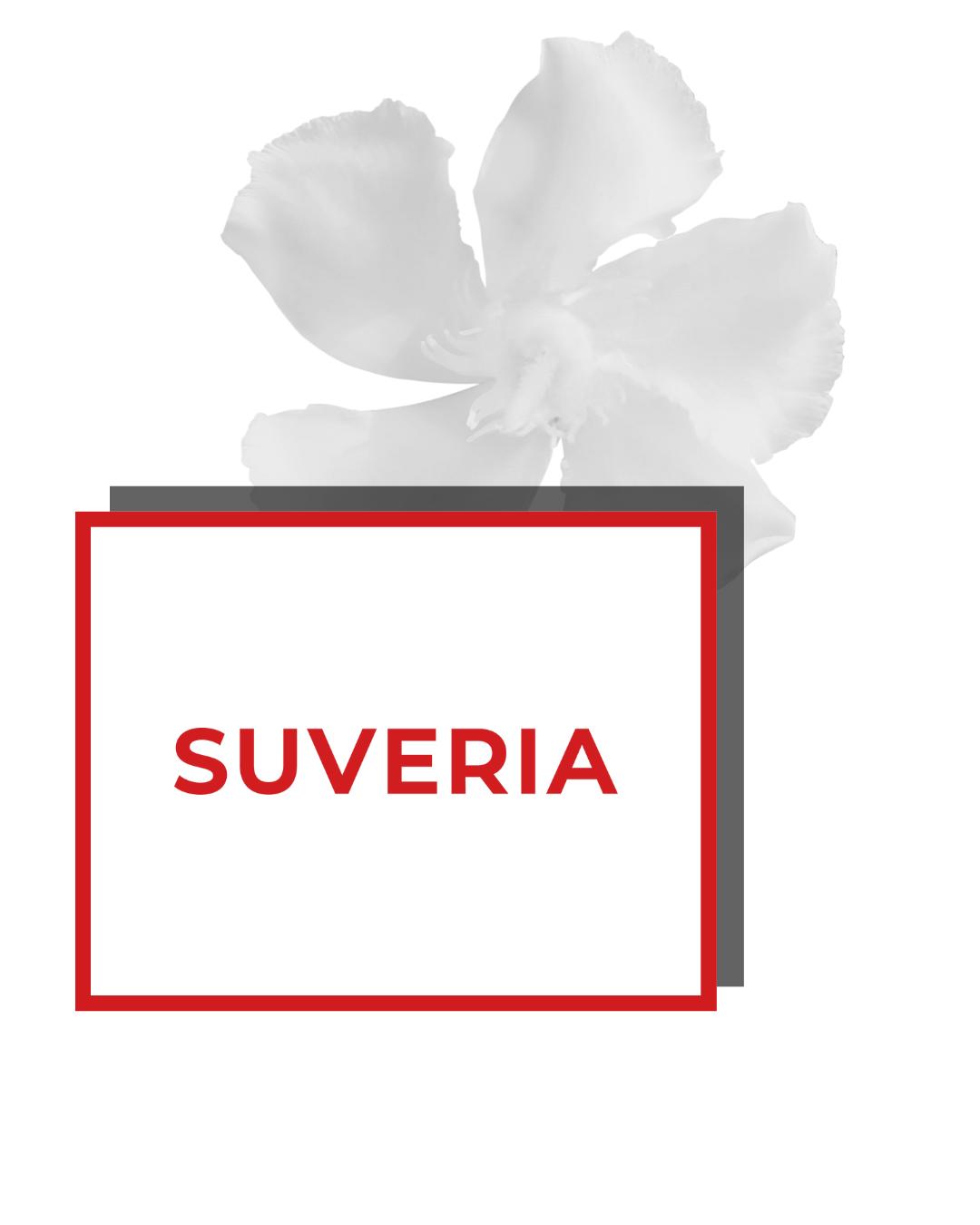 OUR HOW
We have crafted our collections around an environmentally conscious, ethical vegan culture. Aiming to provide the modern, environmentally conscious yet stylish individual with elegant luxurious offerings.
OUR PATRONAGES
Ocean Cleanup Efforts
Termination and Release Cetaceans in Captivity.