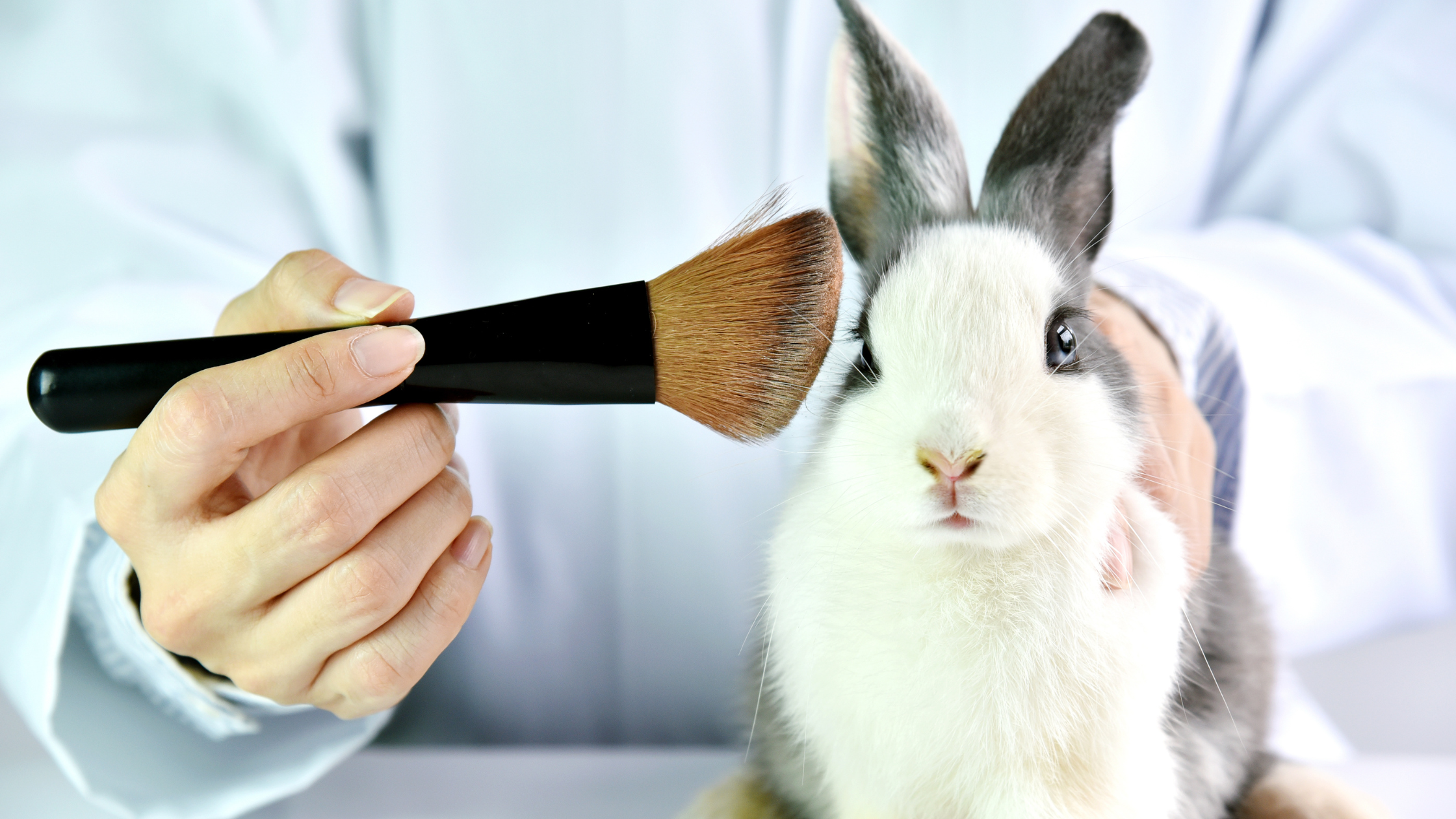 CRUELTY FREE AND WHY IT MATTERS
Embracing Compassion: The Importance of Choosing Cruelty-Free Beauty Products
In today's beauty market, an increasing number of consumers are seeking products that align with their ethical values. Cruelty-free beauty products have emerged as a popular choice, and for good reason. By opting for products that do not involve animal testing, consumers can play a crucial role in promoting compassion and driving positive change in the beauty industry. In this blog post, we'll explore why it matters to choose beauty products that are cruelty-free.
Animal Welfare:
The most compelling reason to choose cruelty-free beauty products is the significant impact it has on animal welfare. Traditional beauty companies often subject animals to painful and unnecessary testing to assess the safety of their products. By supporting cruelty-free brands, you are taking a stand against this inhumane practice, ensuring that no animals suffer for the sake of your beauty routine.
Ethical Consumerism:
Opting for cruelty-free beauty products reflects a broader commitment to ethical consumerism. As conscious consumers, we have the power to influence the market and encourage businesses to adopt more humane practices. By supporting cruelty-free brands, you are sending a clear message that animal testing is unacceptable, pushing the beauty industry towards a more compassionate future.
High-Quality Ingredients:
Cruelty-free beauty products are often formulated with high-quality, natural ingredients that are gentler on the skin and promote overall well-being. These products rely on alternative testing methods, such as in vitro tests and computer simulations, to ensure safety and efficacy. As a result, cruelty-free options are not only kind to animals but also better for your skin and health.
Environmental Impact:
Animal testing in the beauty industry not only harms innocent creatures but also contributes to environmental damage. The resources required to conduct experiments on animals and the disposal of chemical waste can have adverse effects on ecosystems. Choosing cruelty-free beauty products encourages companies to embrace more eco-friendly testing methods and reduce their environmental footprint.
Global Movement:
The cruelty-free movement is gaining momentum worldwide, with many countries and regions implementing bans on animal testing. By choosing cruelty-free beauty products, you are joining a global community of individuals and businesses advocating for change. Your actions can inspire others to make compassionate choices and contribute to a collective effort to end animal testing.
Making the switch to cruelty-free beauty products is a powerful statement that reflects your commitment to kindness, compassion, and a more ethical lifestyle. Not only do these products prioritize the welfare of animals, but they also boast high-quality, natural ingredients that promote healthier skin and overall well-being. By supporting cruelty-free brands, you play an integral role in shaping a more compassionate beauty industry and a brighter future for animals, the environment, and consumers alike. Let us come together to create a world where beauty is not achieved at the expense of innocent lives, but rather through a shared commitment to cruelty-free practices.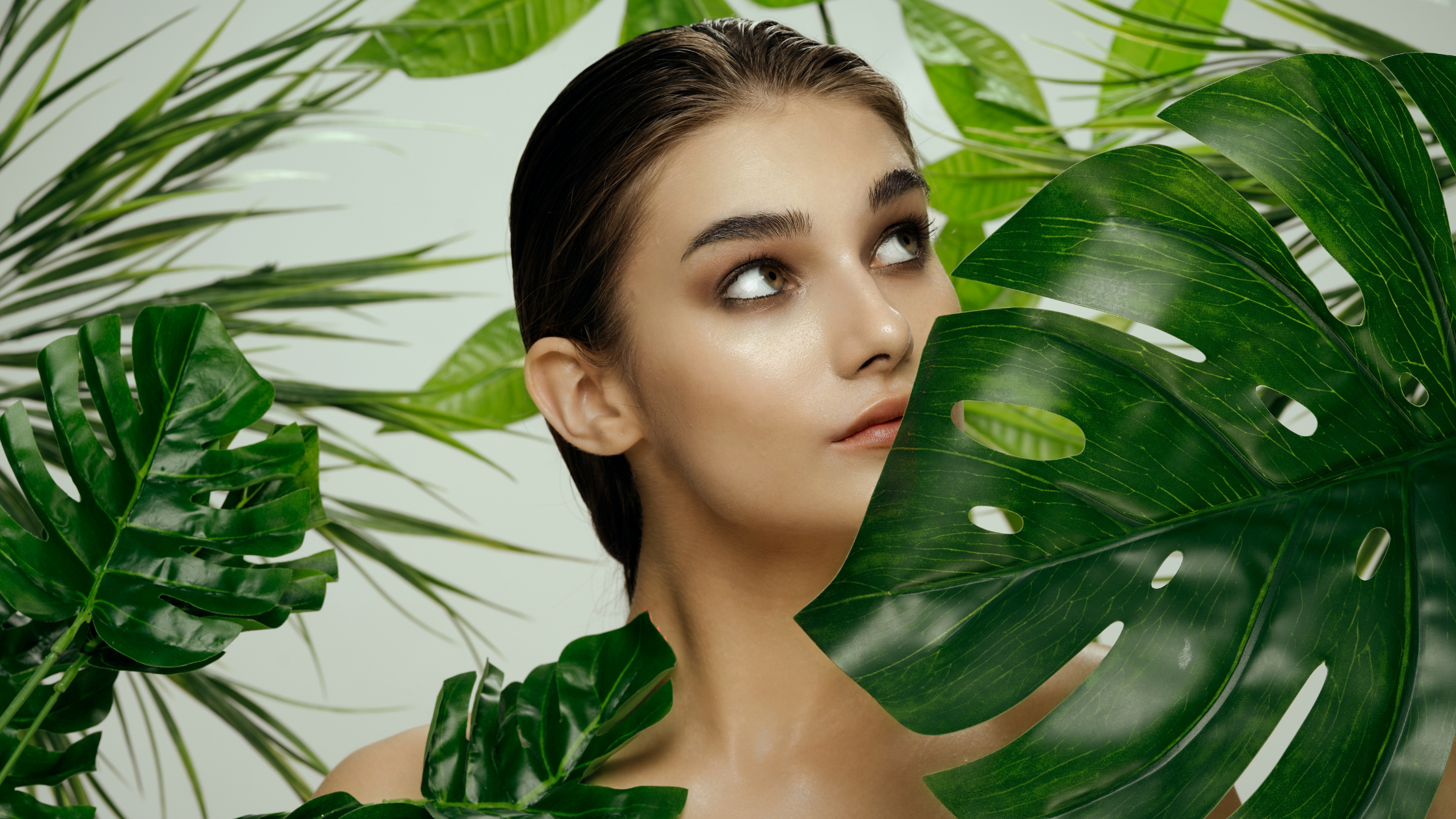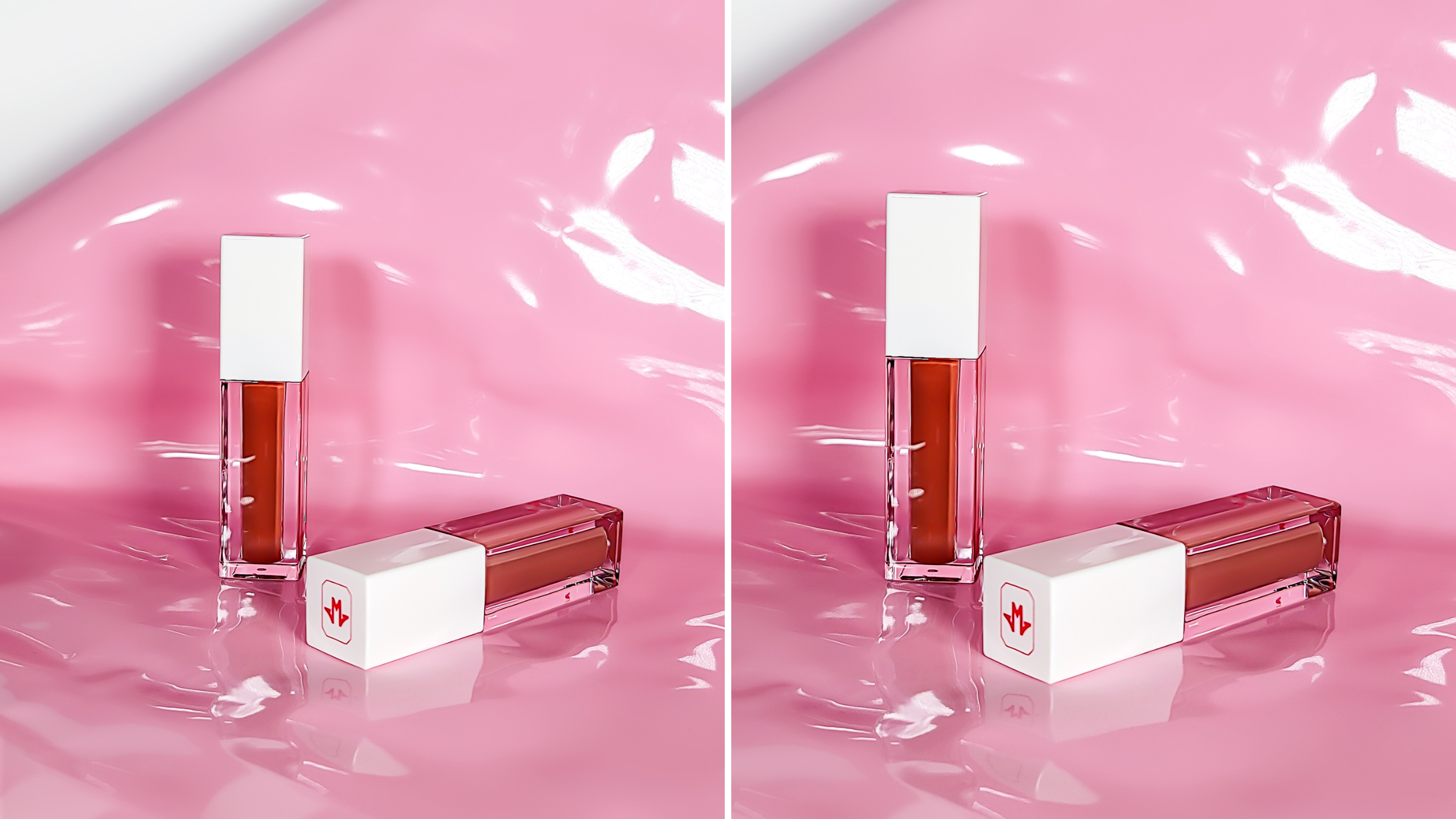 A look at our first beauty product offering.
Read more