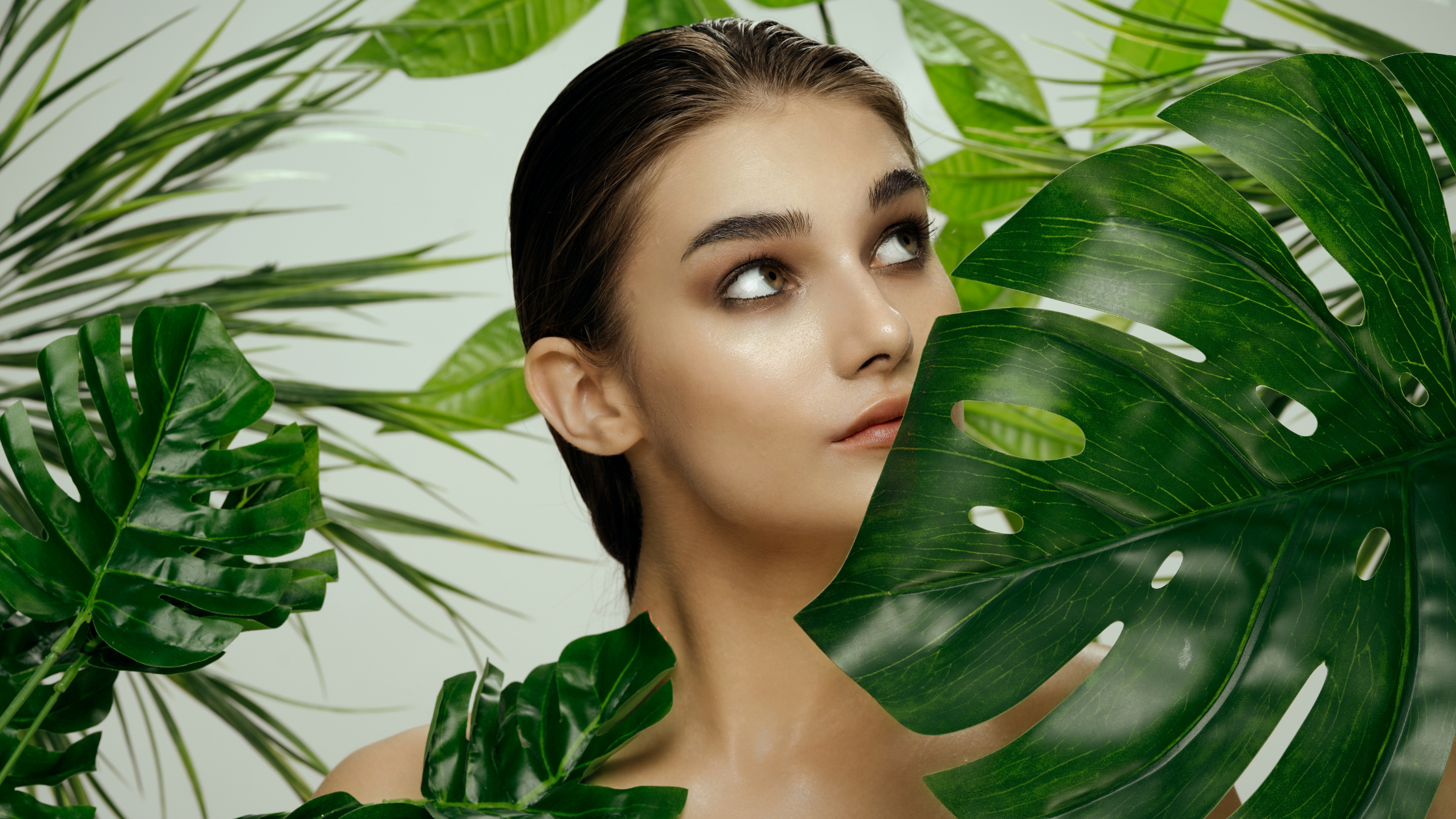 CLEAN BEAUTY AND WHY IT MATTERS
The Importance of Choosing Beauty Products with Clean Ingredients
What is clean beauty? 
clean beauty means products that are free of harmful chemicals
clean beauty is a movement that is gaining momentum
clean beauty is a way to support your health and the environment
clean beauty products are often more expensive than conventional products
 
Why is clean beauty important?
clean beauty is better for your skin
clean beauty is better for the environment
clean beauty is better for animals
clean beauty is better for your wallet in cases where many clean products are made from organic ingredients that don't require lots of synthetic ingredients.
 
Finding clean products
look for the clean seal
look for the ingredient list
look for the brand
look for the ingredients
 
Clean beauty is the way to go!
Clean beauty is better for your health
Clean beauty is better for the environment
Companies are avoiding ingredients that are linked to health problems
Companies are avoiding or substituting ingredients that cause harm to the environment
In today's world, the beauty industry is flourishing, offering a vast array of products promising radiant skin, luscious hair, and a youthful glow. However, amidst the allure of these beauty products, it is essential to be mindful of their ingredients. Clean beauty has gained significant momentum, and for good reason. Choosing beauty products with clean ingredients can have a profound impact on our health, the environment, and even animal welfare. In this blog post, we will explore why it matters to prioritize clean ingredients when selecting beauty products.
Health Benefits:
One of the most crucial reasons to opt for clean beauty products is the positive impact they can have on our health. Traditional beauty products often contain harmful chemicals, such as parabens, phthalates, and sulfates, which have been linked to skin irritation, allergies, and even hormonal imbalances. On the other hand, clean beauty products are formulated with natural and organic ingredients, which reduce the risk of adverse reactions and promote healthier, nourished skin and hair.
Environmental Impact:
The beauty industry has long been associated with excessive plastic packaging and harmful chemical waste. By choosing beauty products with clean ingredients, you are supporting sustainable practices. Clean beauty brands tend to prioritize eco-friendly packaging and responsibly sourced ingredients, minimizing their carbon footprint and contributing to a healthier planet.
Cruelty-Free and Ethical Choices:
Many traditional beauty products are tested on animals, leading to unnecessary suffering and cruelty. By opting for clean beauty products, you can support brands that are committed to being cruelty-free, meaning their products are not tested on animals. This compassionate choice aligns with ethical values and promotes a more humane beauty industry.
Avoiding Harmful Ingredients:
Clean beauty products are free from controversial chemicals and artificial additives. Ingredients like formaldehyde, coal tar, and synthetic fragrances, commonly found in traditional products, are often linked to long-term health issues. By using products with clean ingredients, you can avoid exposing yourself to these potentially hazardous substances.
Supporting Sustainable Practices:
When you invest in clean beauty products, you are supporting smaller, ethical businesses and encouraging sustainable practices within the beauty industry. Many clean beauty brands also give back to communities and prioritize fair trade, making your purchase more meaningful and impactful.
Choosing beauty products with clean ingredients is more than just a trend; it's a conscious decision to protect your health, the environment, and the welfare of animals. By embracing clean beauty, you can enhance your beauty routine while contributing to a more sustainable and compassionate industry. Make an informed choice and select products that prioritize your well-being and the well-being of our planet. Together, we can create a positive change and cultivate a cleaner, healthier future for the beauty industry and beyond.