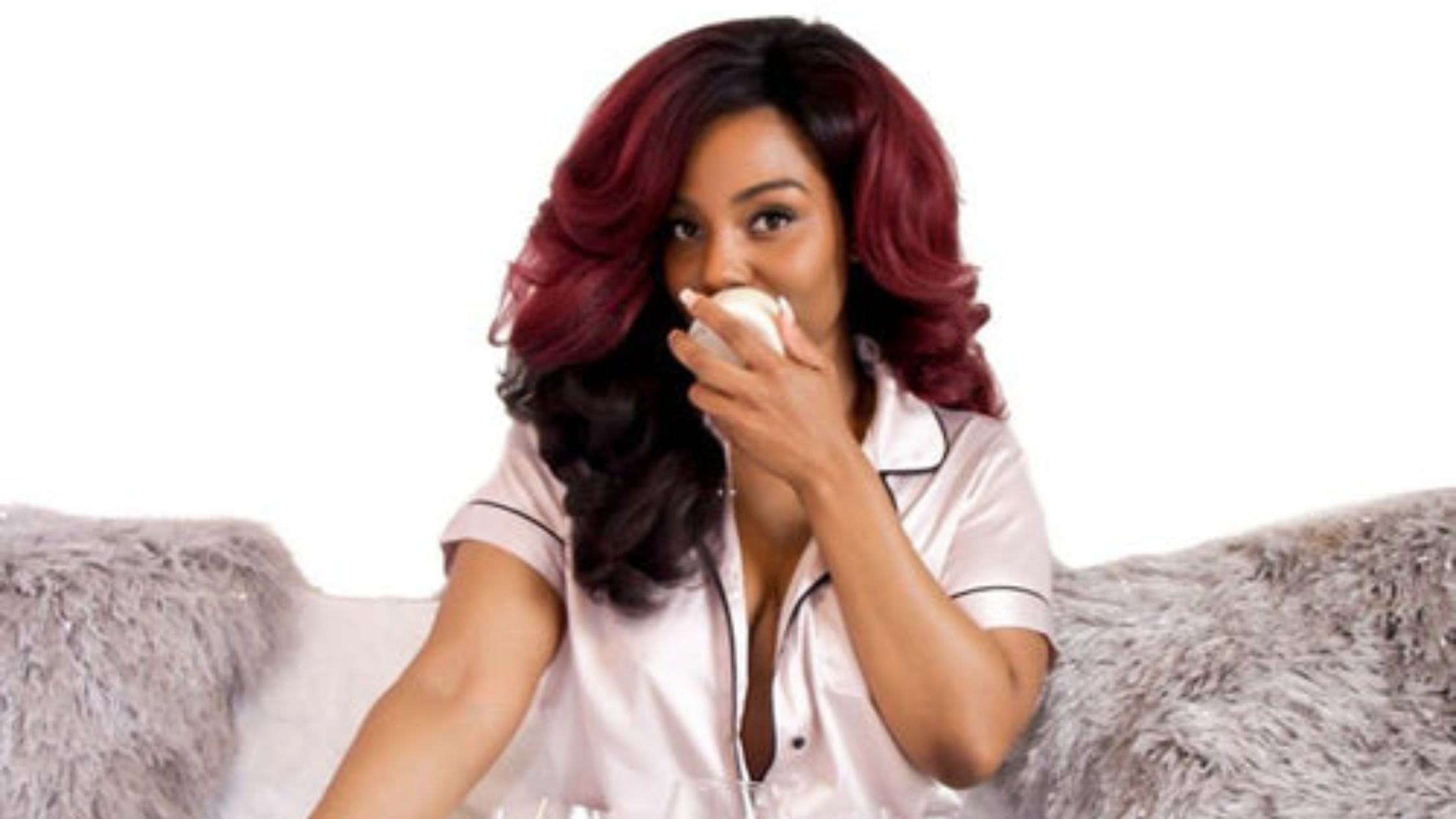 WINE INFUSED SKINCARE WITH WINE DOWN BEAUTY
For many, the idea of a great glass of wine is nothing short of amazing. But, have you heard of wine infused skincare?
RESVERATROL SKIN BENEFITS
Resveratrol is the super ingredient that is slowly beginning to emerge in skincare in the U.S market in products like wine masks and you'll even see the scientific term Resveratrol listed as an ingredient in some eye creams. Resveratrol is what's released by the skin of a grape once the grape has been bruised. It acts to quickly replenish the cells and heal the skin of the grape. It does the same exact thing with our skin.
Resveratrol is being listed as one of the must have ingredients for anti-aging and skin repair. It's extremely high in antioxidants and it's benefits include fighting acne, improving elasticity and helping to remove toxins and air pollutants from the skin. It really is a super ingredient for skincare and luckily, we have it in almost all of our products.
Reduces the signs of aging
Protect against sun damage
WINE (RESVERATROL) INFUSED SKINCARE
Florida licensed aesthetician Fee Toliver, founder of Wine Down Beauty founded her brand after falling
 in love with resveratrol. Fee loved the idea of organic, clean and vegan ingredients in anything you either put in or on your body. "I tried an organic version for a few months completely undiluted and fell absolutely in love with the results. In just a few days I started to notice brighter smoother skin. I mixed this product in with my organic scrubs and used it all over my body. My skin started to retain moisture."
Wine Down Beauty has expanded from a face cream, to body butters, bath salts and shower oils. All working together to keep the elasticity in the skin and wart of premature the signs of aging and keeping them minimal. 
As an aesthetician Fee, understands the importance of preventative and on going measures to keep the skin hydrated. she states that hydration on a cellular level is imperative to glowing, healthy skin.
To learn more about Fee Toliver and her brand Wine Down Beauty, visit her 
site at: