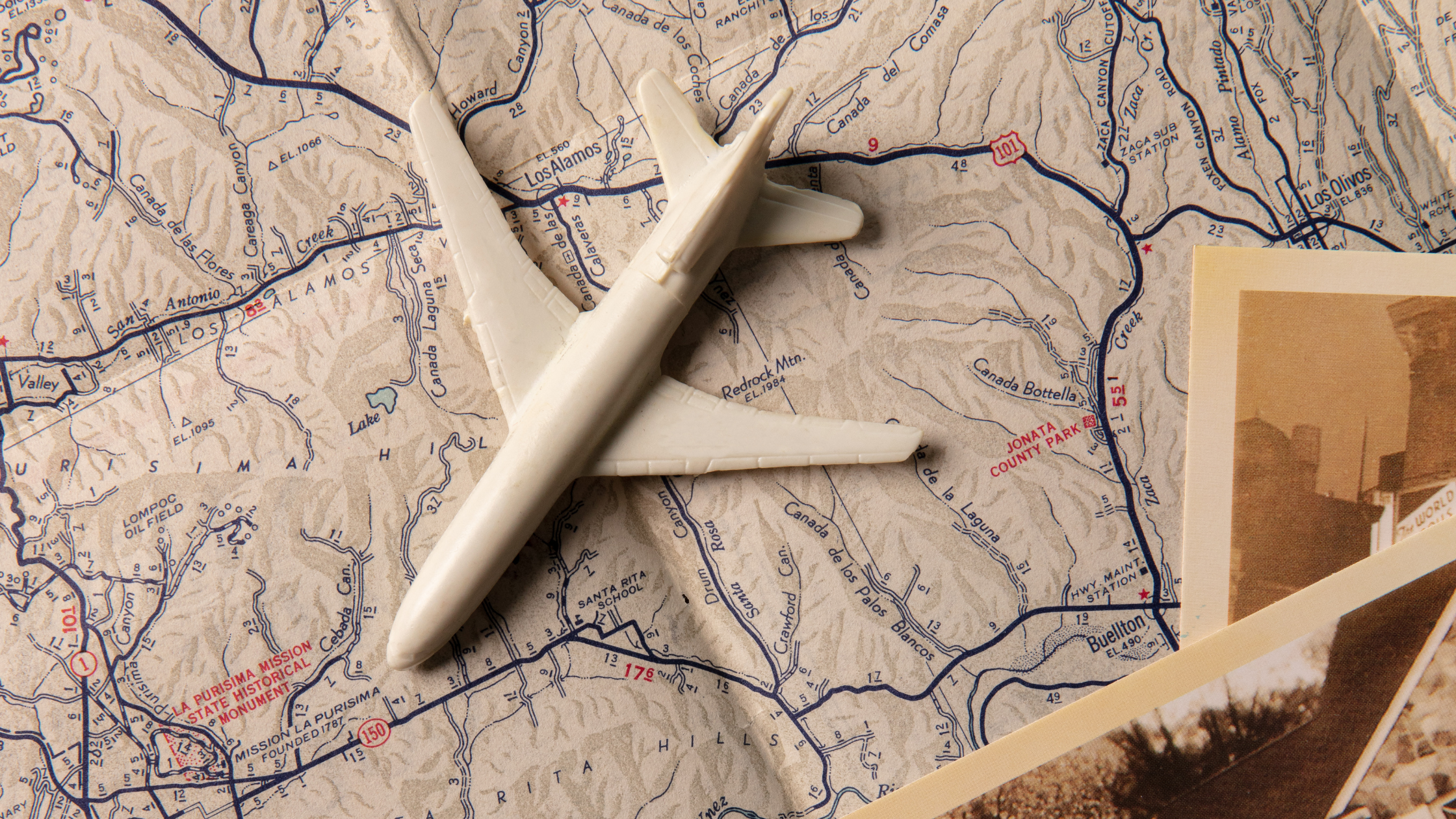 TRAVELING WHILE VEGAN HACKS AND TIPS
TRAVELING WHILE VEGAN HACKS AND TIPS
PUBLISHED ON || JANUARY 1, 2020
Despite significant advances, traveling as a vegetarian can still be tough. As compared to certain other airlines, some are industry leaders. The best piece of advice for vegan travelers is to be well-prepared before a flight by learning about the airline's policy on meal requests and the likelihood that they will be fulfilled.
Veganism is undoubtedly on the rise in the world. Since there is a growing market for vegan foods, there are plant-based substitutes for almost any food you can think of.
How to order vegan food on the airplane? 
You must transmit a meal reservation to the majority of airlines at least 24 hours, and frequently even 48 hours, before departure. When you go to the airport, it's a good idea to confirm that your special meal order was handled correctly. If the airline does not supply the meal you ordered, you can eat at the airport or purchase something to carry on the flight.
Bring your own snacks.
Although there are lots of airports and airlines that serve vegan snacks, your choices might not be very wide. Bring your favored snacks with you if at all possible. Please be aware that, according the criteria of the Airport Screening Authority, liquids and gels are not allowed in carry-on luggage.
Pre Plan your Layover dining.
Before your trip lands, look into the vegan alternatives at the airport where you have a layover. Otherwise, you can waste time walking to several eateries only to be disappointed by the menu possibilities.
Prepare your own Travel Essentials.
Get a cozy sleeping mask that will have you nodding asleep at any time so you won't dread your lengthy flight, train, or bus ride.
Purchase a neck pillow to upgrade your economy class seat to a luxurious bed. But don't just pick any old one; pick one that offers the advantages of bamboo.
Undoubtedly, packing cubes are the most expensive vegan travel item. It maintains your possessions in order and is the quickest way to pack more into your luggage without taking up valuable room.
If you're a vegan traveller, you can't rely on your hotel to give you products that haven't been put through animal testing. Large bottles could burst in addition to taking up valuable luggage space.
When all you want to do is clean your face on a bus, train, or airline, makeup wipes come in quite handy. Some of them, however, disregard the environment. Before buying a pack for your forthcoming trip, make sure you won't be damaging the environment.
Consider using a vegan leather passport holder wallet if you want to keep all of your little and crucial items together. Its clean layout and foldable shape keep everything organized.
For both intergalactic hitchhikers and earthbound travelers, a towel is among the most practical supplies.
Having your own travel-friendly reusable coffee cup, water bottle, cutlery set, and food container will help you avoid consuming any animal products while traveling and save waste. All of these are easily found in stores and have multiple uses.