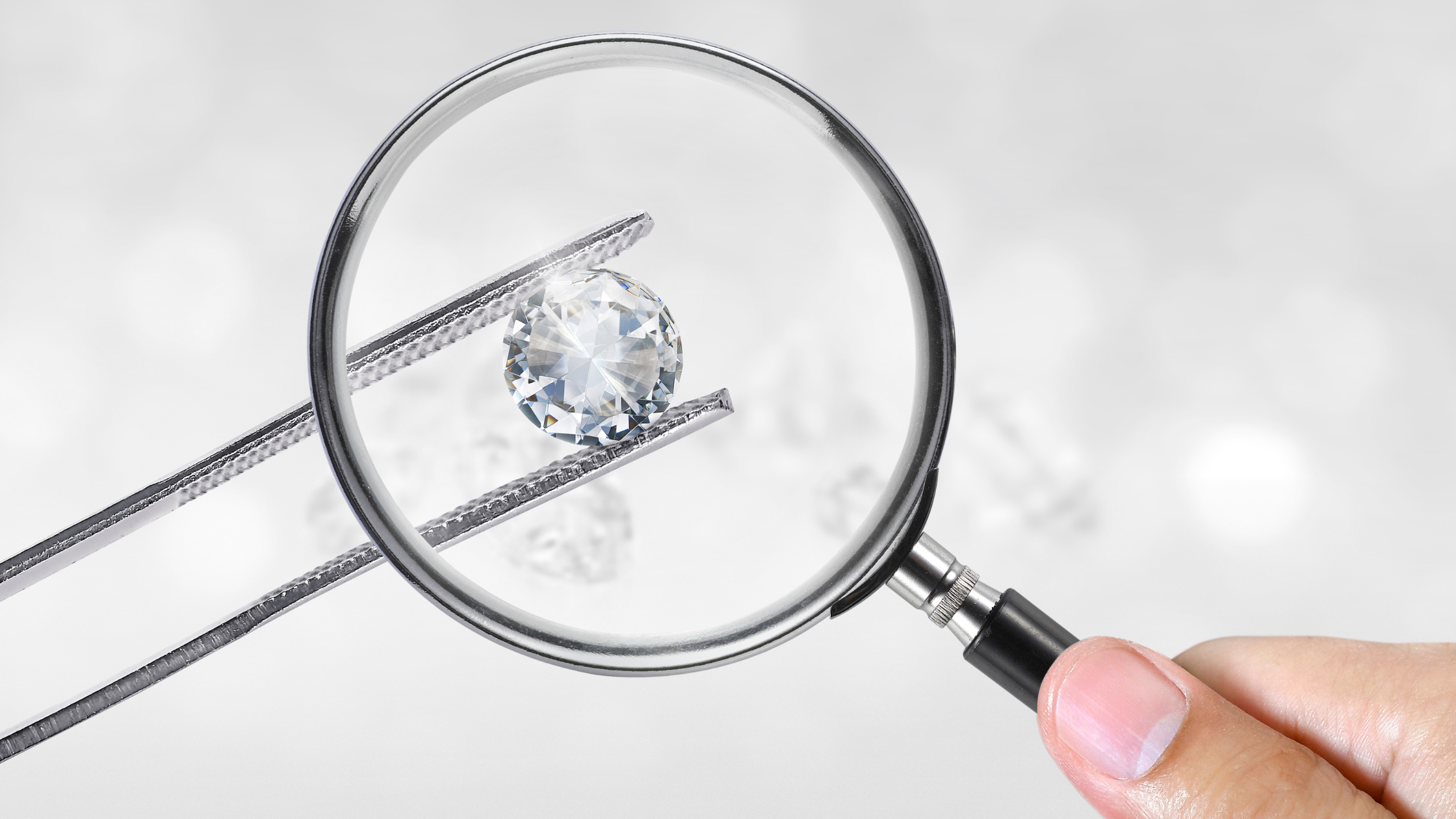 THE SUSTAINABLE SPARKLE OF LAB CREATED DIAMONDS
Sustainable Sparkle: The Allure of Lab-Created Diamonds
In the realm of luxury and elegance, few adornments capture the brilliance of a diamond. However, the pursuit of glamour doesn't have to come at the cost of our precious planet. Enter the enchanting world of lab-created diamonds, where sustainable sparkle meets timeless beauty.
Lab-created diamonds, also known as cultured or man-made diamonds, are ethically crafted in controlled environments that mimic the natural process of diamond formation. These gems hold the same dazzling allure as their mined counterparts, but with a distinct advantage: they are a paragon of sustainability.
The traditional diamond mining industry, though known for its allure, has long faced concerns about environmental impact and human rights issues. Mining operations can lead to deforestation, habitat destruction, and soil erosion, leaving scars on the earth's surface. Additionally, conflicts surrounding "blood diamonds" have raised awareness of the need for a more responsible approach to diamond sourcing.
In contrast, lab-created diamonds are crafted with precision and ingenuity, employing advanced technology to create these gems without invasive mining. By using eco-friendly methods, these diamonds leave a minimal carbon footprint, making them an eco-conscious choice for the ethically-minded connoisseur.
Beyond environmental considerations, lab-created diamonds also champion social responsibility. The diamond industry, in the past, has faced scrutiny over unsafe working conditions and human rights abuses in certain mining regions. With lab-grown diamonds, consumers can confidently indulge in luxury knowing that their choices align with fair labor practices and humanitarian values.
Moreover, lab-created diamonds offer exceptional value without compromising on quality. Unlike mined diamonds, where factors like size and clarity can come at a premium, cultured diamonds provide a wider range of options at more accessible price points. This affordability opens the door to a world of sparkling possibilities for those with discerning taste.
Lab-created diamonds, a harmonious blend of science and splendor, have found their place in the hearts of eco-conscious and sophisticated consumers alike. By choosing these radiant gems, you not only grace yourself with the beauty of a diamond but also embrace a sustainable future.
In conclusion, the allure of lab-created diamonds lies not only in their exquisite brilliance but in their ethical and eco-friendly essence. Embracing these sparkling marvels signifies a conscious decision to cherish the beauty of our planet while adorning oneself with the epitome of elegance. Sustainable sparkle, after all, is the most captivating luxury of all.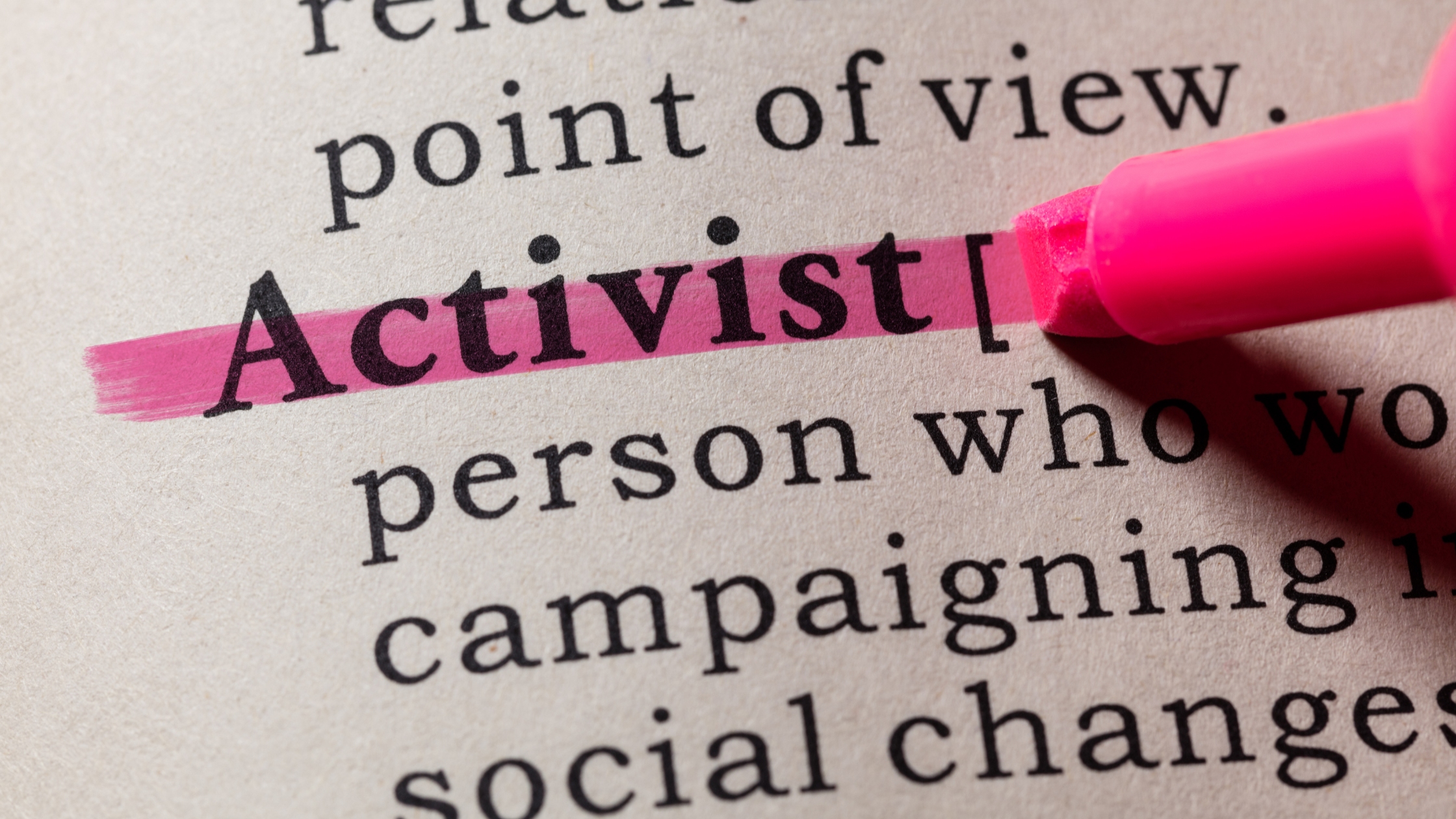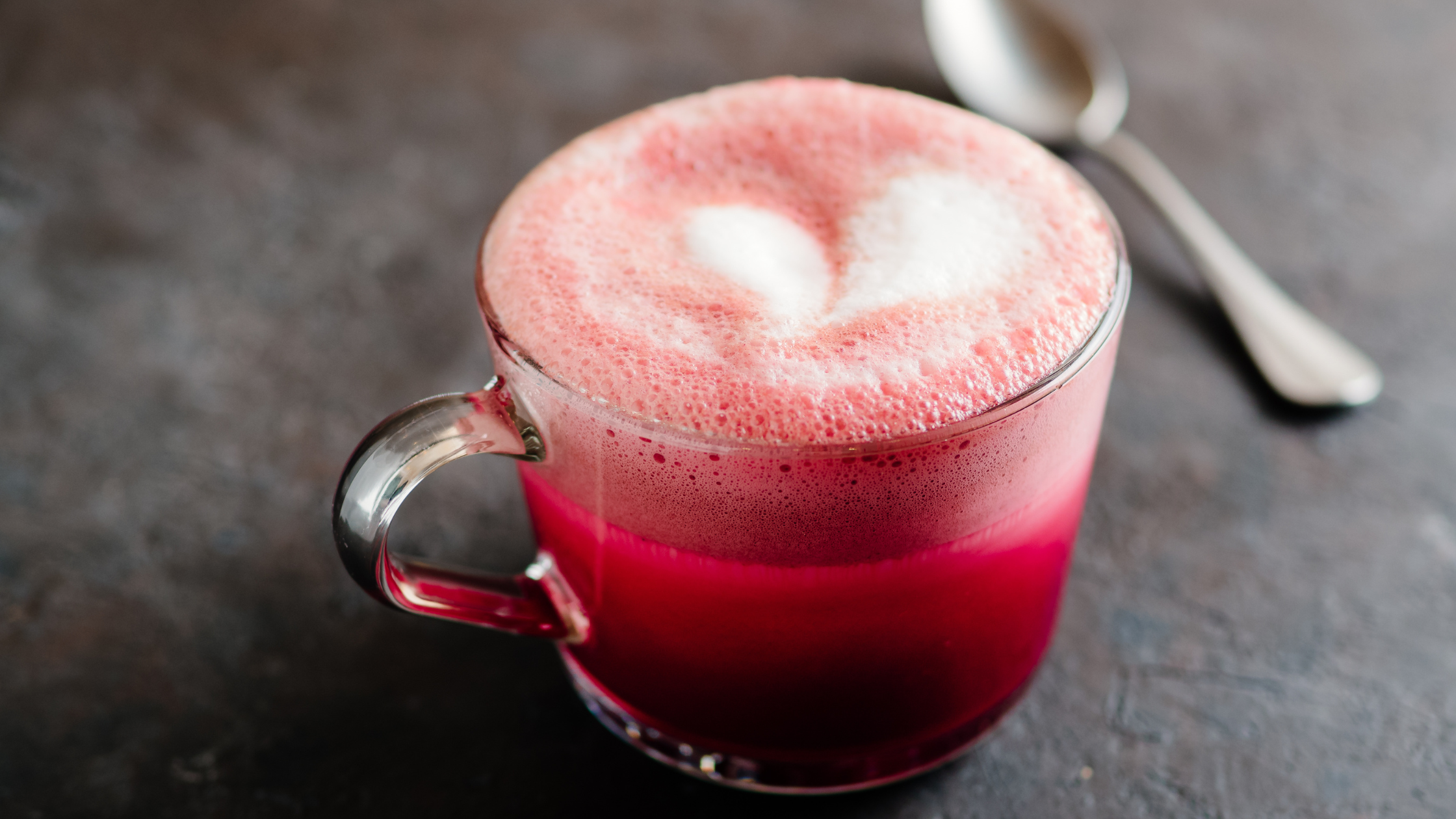 Making a delicious beet latte at home.
Read more