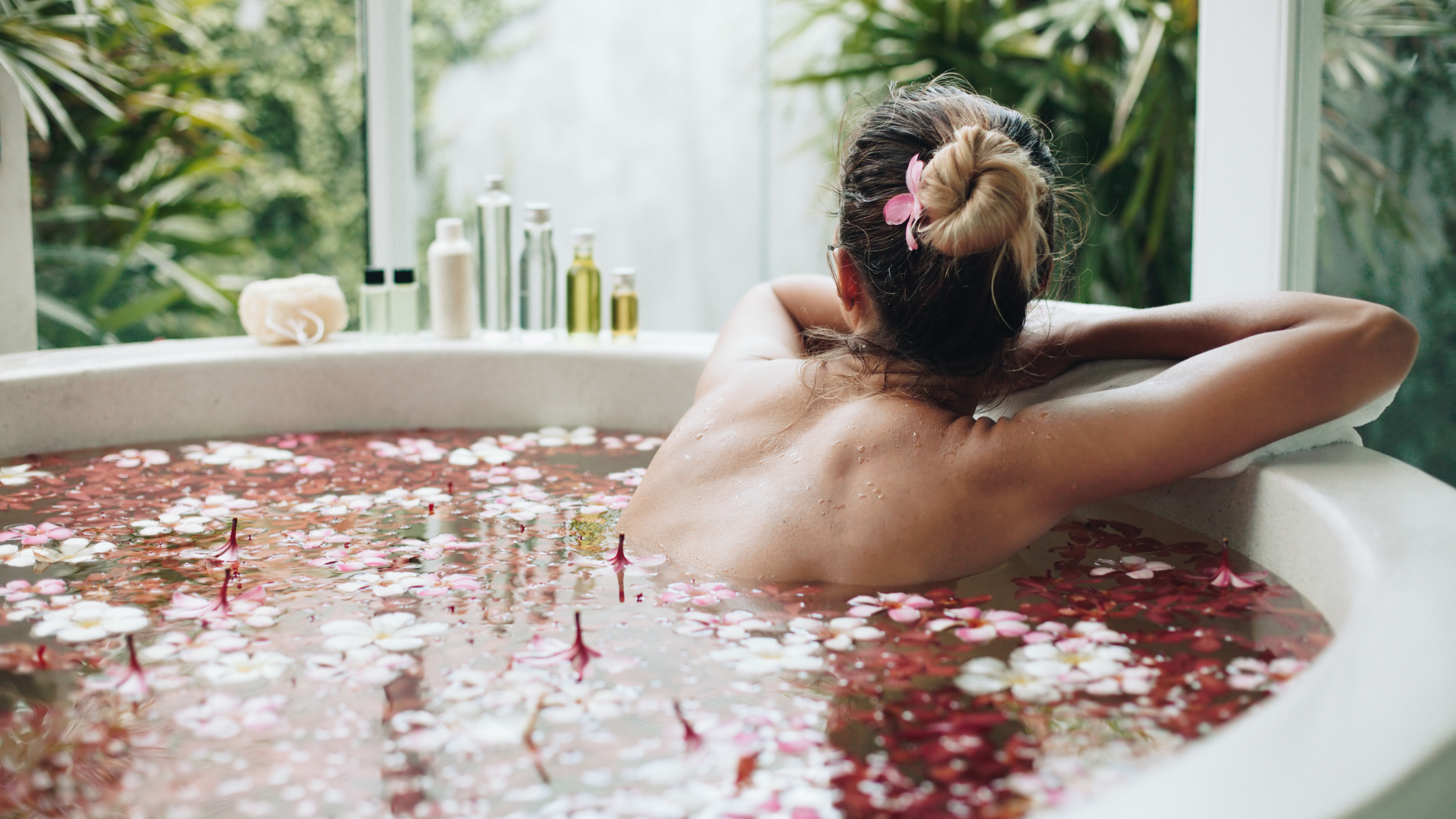 SETTING OUR INTENTIONS FOR THE NEW YEAR
SETTING OUR INTENTIONS FOR THE NEW YEAR
PUBLISHED ON || DECEMBER 1, 2020
2020 was a rough year for many. Lets set the intentions for the new year with different kinds of baths.
Each bath will require different herbs, fruits depending on the intentions we'd like to receive. Water has a lot of positive energy which recharges us. Fruits and roses have high vibrational energy as well. Combined with other ingredients, the recipes will be full of the right intentions.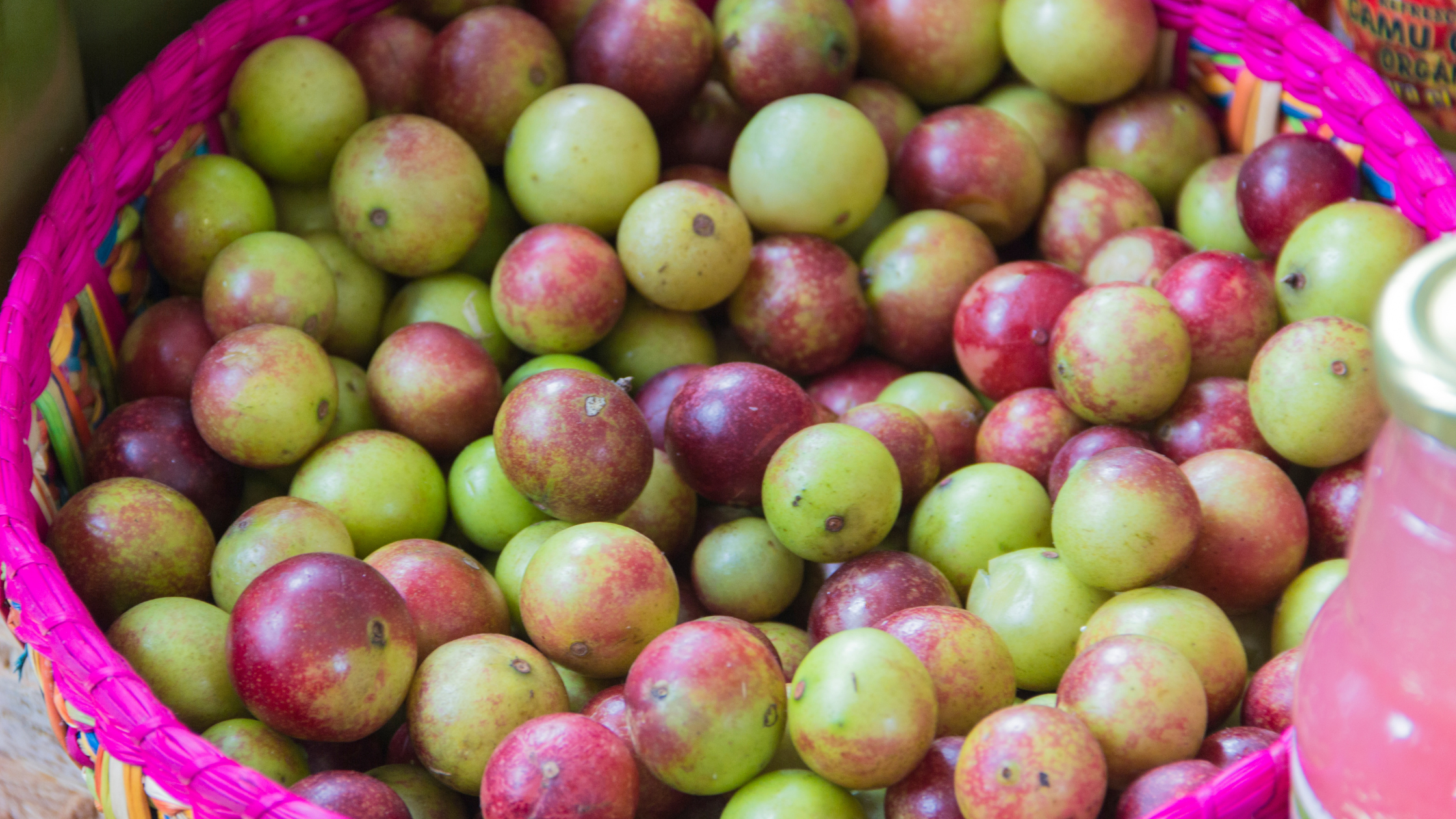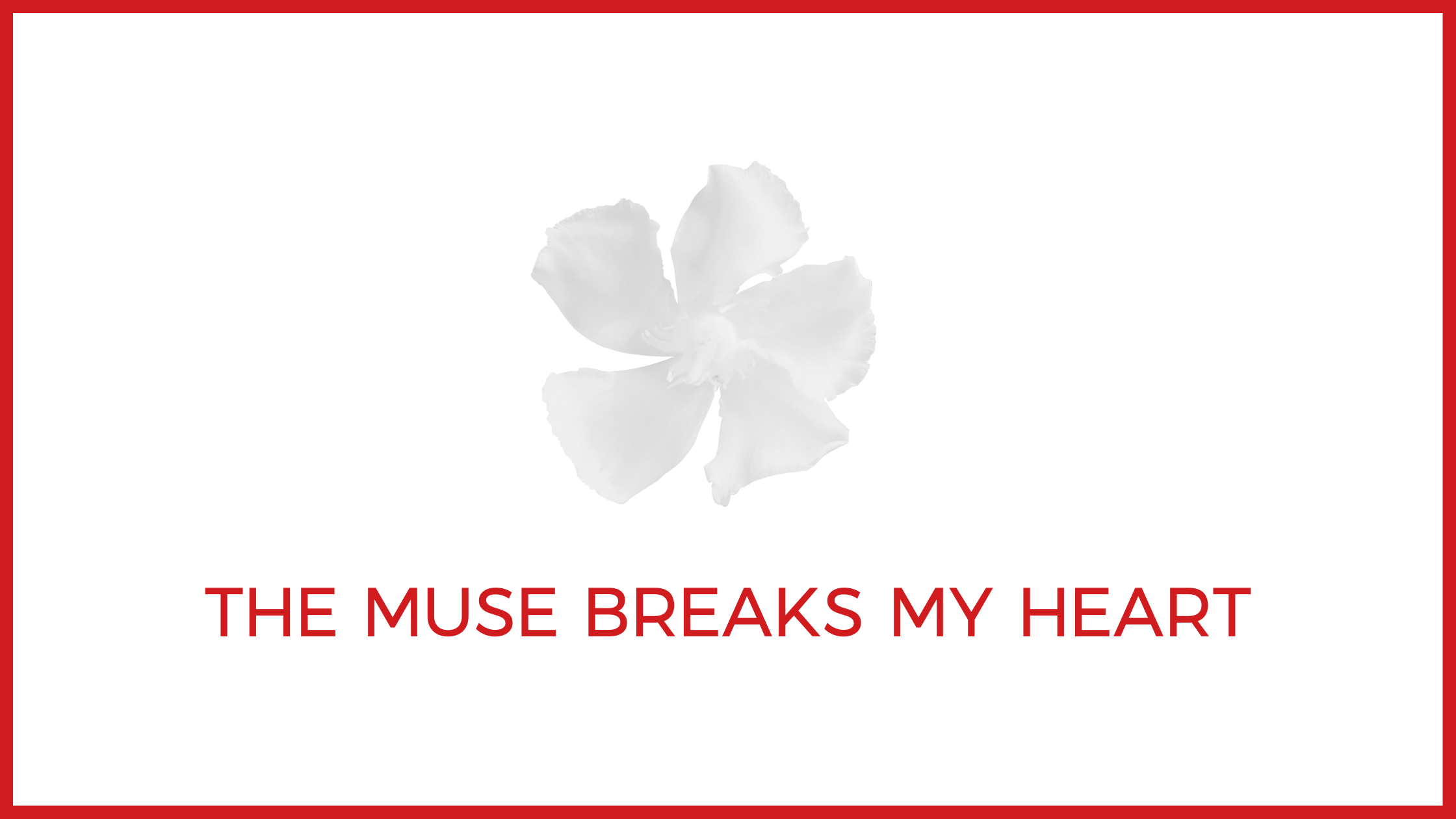 Take a listen. You will love our selections.
Read more