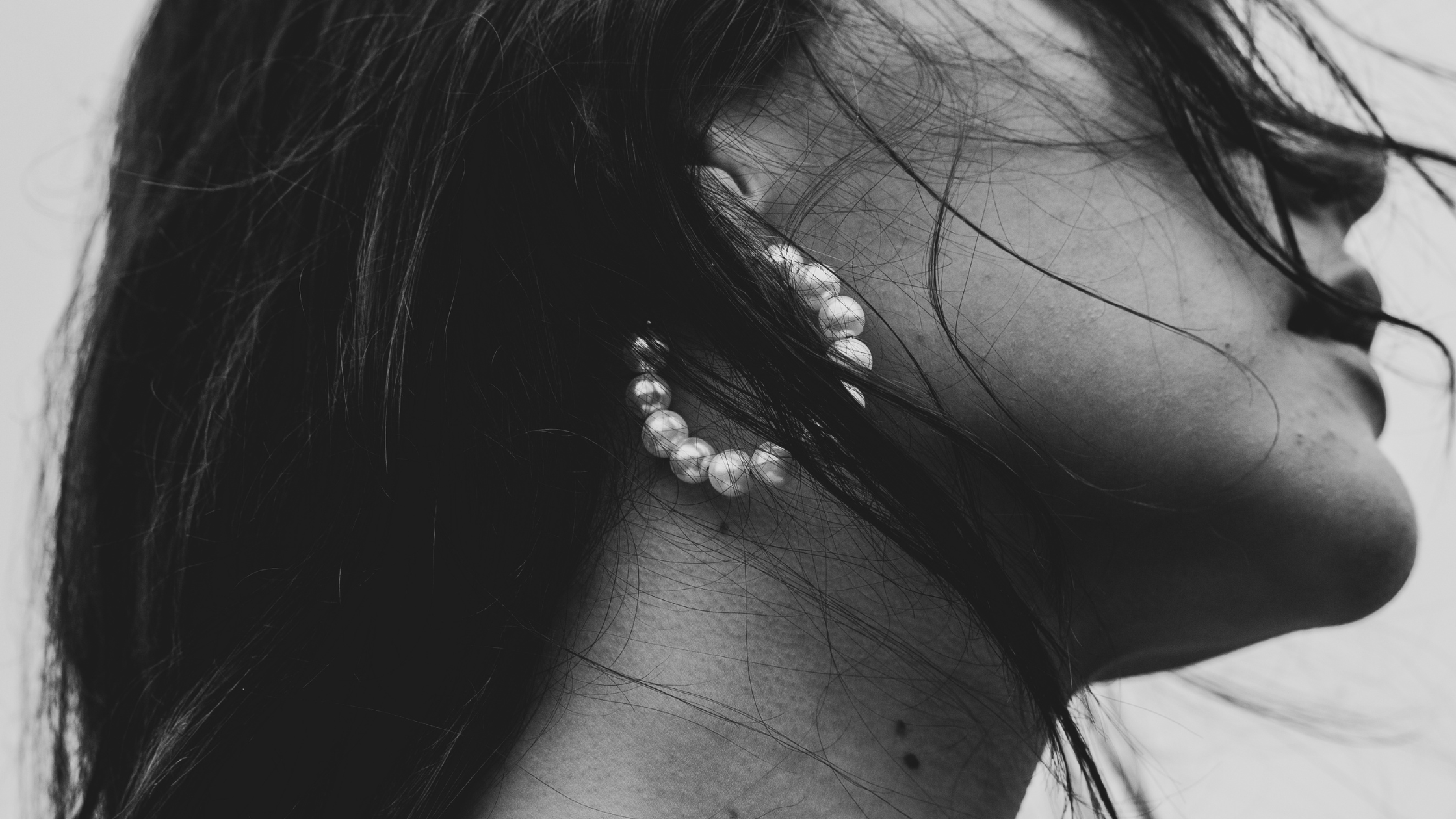 TIMELESS ELEGANCE: EMBRACING THE ALLURE OF PEARLS
In the realm of fashion and style, trends come and go like fleeting seasons, but some elements endure the test of time, transcending generations with an eternal allure. Among these coveted treasures is the timeless elegance of pearls – lustrous, sophisticated, and steeped in history. From the radiant pearl-adorned necklaces of ancient royalty to the understated grace of modern-day celebrities, pearls have a unique ability to evoke an air of refined luxury that stands unmatched.
For centuries, pearls have been treasured as symbols of purity and grace. Their origin, unlike any other gem, lies hidden in the depths of the ocean, where these lustrous orbs are delicately cultivated within the oysters' inner sanctum. The painstaking process of pearl cultivation yields a gem of rare beauty, an exquisite reminder of nature's artistry.
The allure of pearls lies not just in their aesthetic appeal but in their ability to adapt to any occasion and attire. Whether they grace an opulent evening gown or add a touch of class to a crisp white shirt, pearls exude a timeless elegance that effortlessly complements any style. From formal events to everyday wear, pearls add a dash of refinement that elevates the simplest ensemble to a symphony of sophistication.
Beyond their aesthetic appeal, pearls hold a deeper significance that sets them apart from other gemstones. Like a fine wine that matures with age, pearls too gain in character and charm over time. As they nestle against the skin, absorbing the natural oils and warmth of the wearer, pearls develop a unique patina, becoming a reflection of the cherished memories and moments they have witnessed.
Coco Chanel, the iconic fashion maven, once said, "A woman needs ropes and ropes of pearls." Indeed, pearls have a transformative power that makes every woman feel regal and distinguished. They evoke a sense of femininity that is both timeless and powerful, a delicate balance of strength and gentleness.
In an era of fast-paced fashion and fleeting trends, pearls stand as a testament to the enduring allure of classic elegance. They remind us to embrace grace and poise, to cherish the artistry of nature, and to embrace the past while remaining steadfast in the present.
In conclusion, wearing pearls is more than just adorning oneself with a beautiful gem; it is an homage to the legacy of elegance that has graced the necks and wrists of women throughout the ages. Pearls transcend the boundaries of time, connecting us with the past while enriching our present with their everlasting charm. So, the next time you adorn yourself with pearls, remember that you are donning more than just jewelry – you are embracing a timeless elegance that will forever define your style.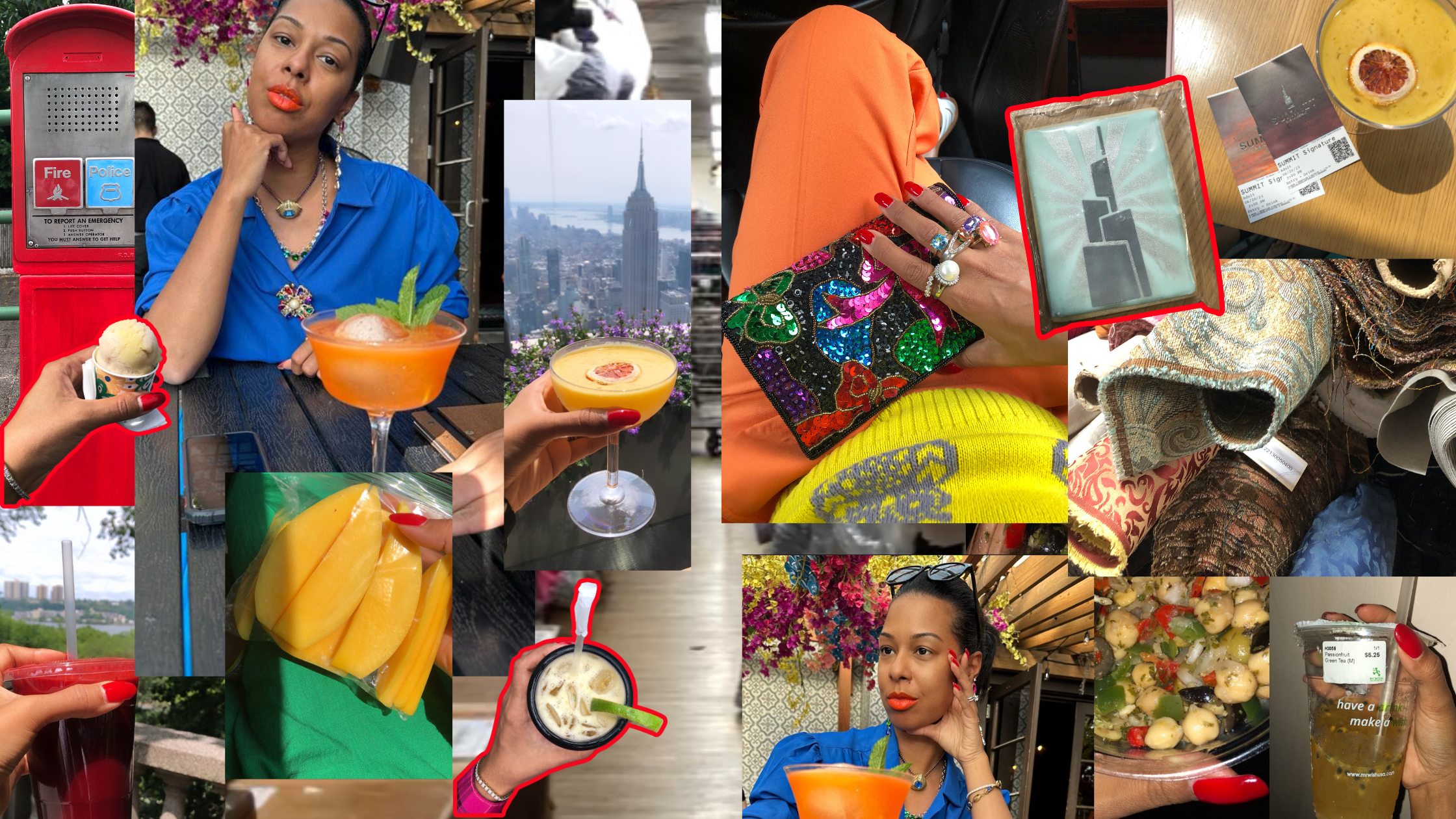 SUVERIA MOTA'S JUNE IN NYC RECAP
For someone who grew up calling New York City home from the age of four, I find it very hard to pick favorites and must visit places when I go back to visit my mom. Growing up in the Big Apple, ea...
Read more