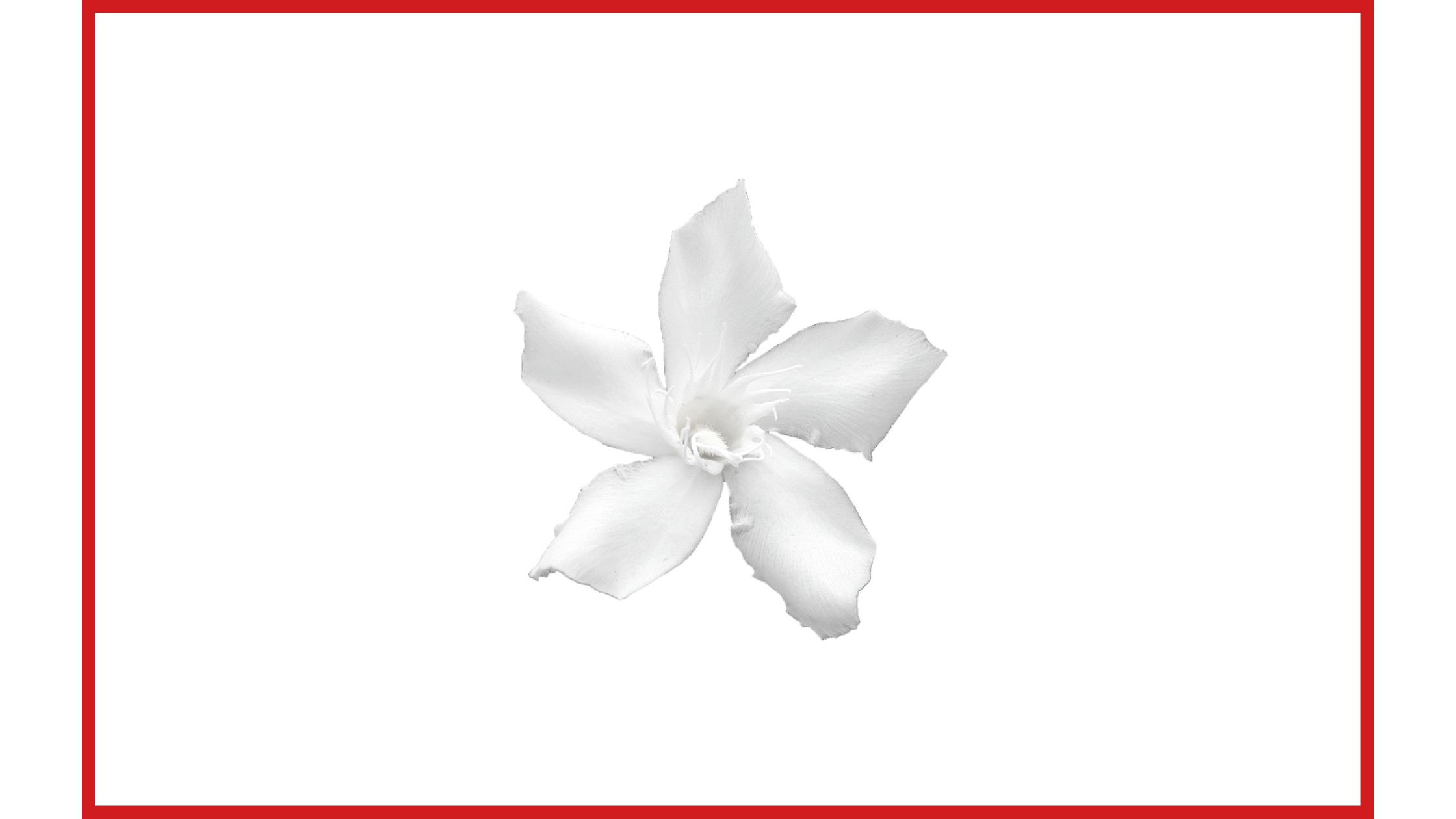 To our lovely customers, friends and followers,
Let me take this moment to reach out during these trying times. As the global effects of the Covid 19 pandemic keeps evolving, we want to reassure everyone that we are complying with public health guidelines. We've increased the amount of times our work areas are sanitized, and staff in our shipping department has been equipped with the correct safety gears.
Our shipping remains operational worldwide with free national direct shipping to your doorstep.
My sincere hope is for everyone to continue to stay safe, and for this global pandemic to be over soon.

With love,

Suveria Mota