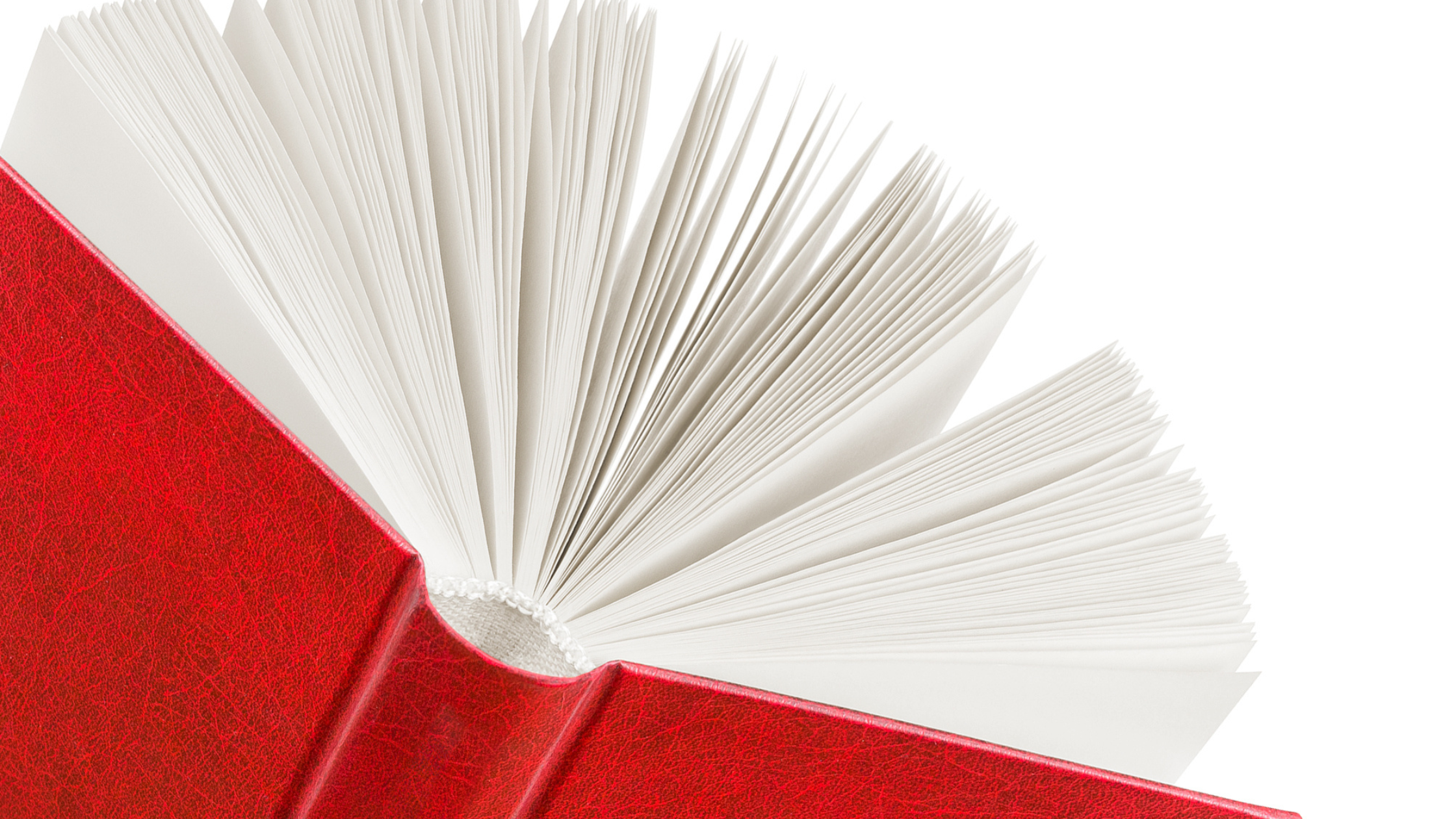 LITTLE RED BOOK OF VEGAN LUXURY
An assortment of vegan luxuries curated by Suveria Mota
Vegan Handbags:
A well made and stylish handbag is an essential accessory for many of us in our wardrobe. Wether we use it to carry just a few personal belongings, or multi functioning such as doubling as a diaper bag, in no particular order, here are some of my favorites.
Vegan Restaurants:
The switch to eating plant based foods is incredibly tricky and challenging when venturing out to dine outside of the house. For many, finding a luxury restaurant that serves incredibly good vegan food with an ambiance and service to rival any five star establishment is a challenge. Here's a list of restaurants where vegans can dine in luxury.
More Recommendations to Come...