Article: WHY AND HOW I STARTED SUVERIA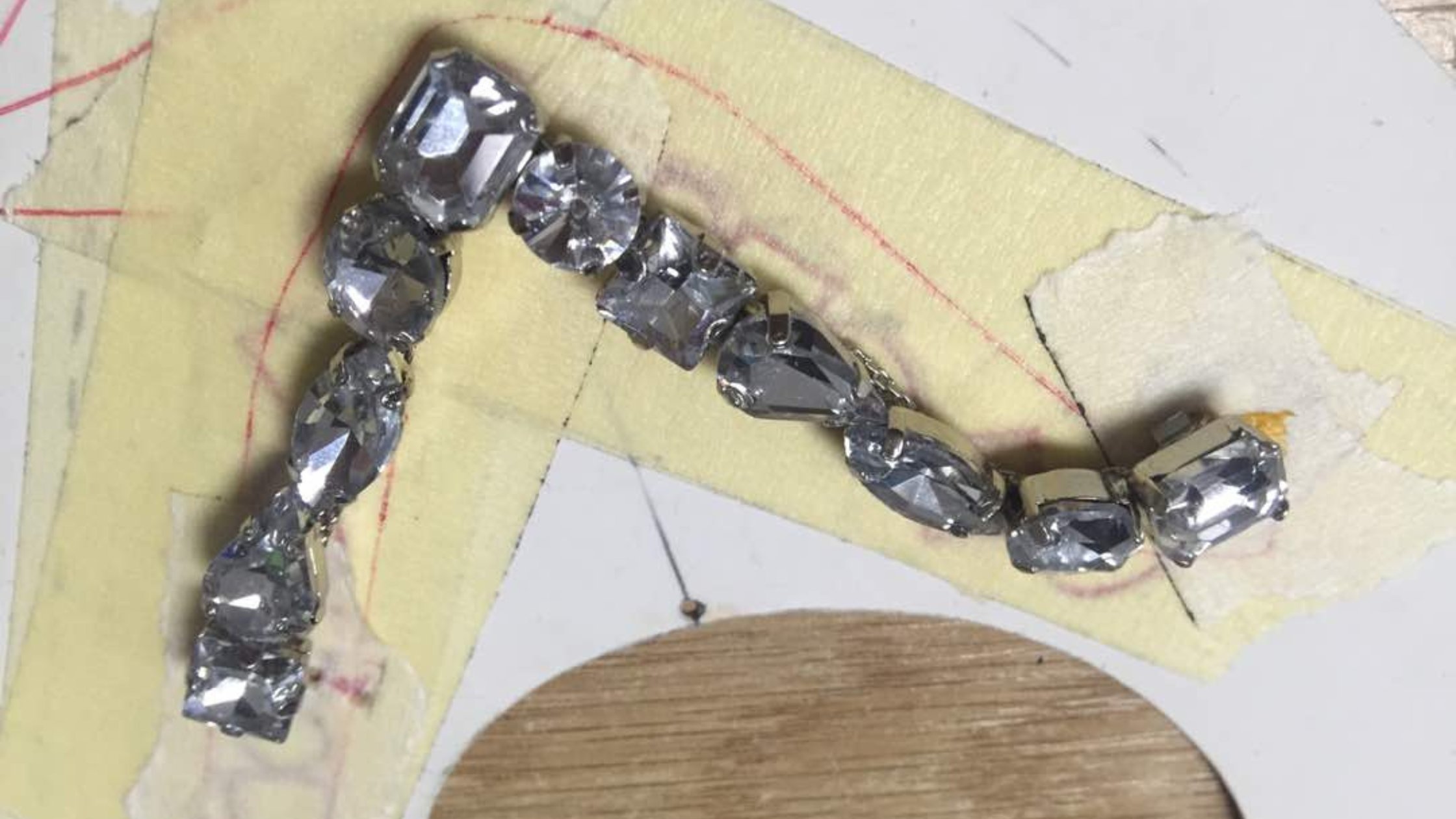 WHY AND HOW I STARTED SUVERIA
PUBLISHED ON || JANUARY 1, 2019
Hi,
This is my first blog post and the story on the sequence of events that led to founding of the brand SUVERIA.
My transition to living a vegan lifestyle was probably similar to many. It was slow at first, but once I got to the point of no return, it all seemed to happen really fast. I hadn't consumed pork for many years prior, and only ate the occasional burger. However, eggs and dairy in many forms or included in various meals was a common occurrence. 
That all changed after watching the documentary Blackfish in the summer of 2015. I had never gone or wanted to go to an animal seaquarium and had gone to a circus only once in my life. I never liked animals in captivity or caged, but never made the connection that the other animals that I was eating were sentient beings as well.
One Instagram hashtag search, lead to another, to many more, and before long, I had given my sisters all of my non cruelty free and non vegan makeup. That part wasn't hard at all. Eventually, all of my toiletries and household cleaning products were swapped for vegan and cruelty free options. 
Next, I watched many, many more documentaries on eating a plant based diet, YouTube videos on veganism, and by the time I saw Earthling I was fully on a plant based diet. I wasn't ever a fan of fur partly because organizations like PETA had propagated so much information on the horrors of fur farming. Public knowledge and media campaigns about the suffering and killings of animals involved, were common knowledge, but leather in the garment industry doesn't get the same awareness or social outcry.
Watching Earthling moved me in such a way, and for that I will forever be grateful. After listening to Joaquin Phoenix's narration about the leather industry, I immediately went to my closet and removed everything that was made with any animal based material. It was very easy for me and I didn't even flinch. I managed to collect four large trash backs of shoes that were donated, separated my higher end handbags to sell all without batting an eye, and the few leather jackets I had were gifted. However, when I reached my high end shoes, oh boy, thats a different story! I think I seriously think that my heart skipped a beat. Yeah, I knew that they were made with leather or had leather in them, but I didn't KNOW.  It's like knowing that the sky is blue but not knowing how it happens.
Name a high end shoe brand, and I had a pair. From Louboutins, some that I hadn't even worn,  some that were bought at their original Paris store and even a pair that required a wait list. I also had Casadei's, Choo's, Blahnik's, Zanotti's, Rossi, etc… I distinctively remember sitting on the floor Googling for vegan shoes. Not accidental vegan shoes, but truly intentional vegan shoe brands. A real difference in my view. I must say, I liked what I was finding, but didn't love them. I was looking for stilettos with high pitches, embellishments, rhinestones, glitter, bows, sequence, lace, studs, beading, pearls, the opulence that I crave in footwear.
Therefore, I did the most natural thing that I could think of. I sketched a pair, and decided to have someone make it for me. I spent days, calling shoe repair shops, combed Etsy for someone to make me a bespoke pair but didn't find someone that was able to do so. Then I called shoe repair shops, and they too said that they couldn't help me. They all basically said that a factory was the best place for me to contact. This was still 2015.
Around February 2016, after doing some research and still with this idea of making my own vegan shoes, I started to contact some factories right here in the USA. I would email them but sadly, none of them could help me. Most factories here specialize in workwear or athletic footwear. It turns out, that I couldn't find an American factory that could make stilettos. This was in 2016 and I believe that there's a place in Los Angeles, that is making stilettos now, that's very good news.      
I felt defeated, I really wanted my shoes made here in America. A million Google searches later and I came across a blog post written by a shoe business consultant. I'm glad that I did as she pointed me in the right direction. 
From the summer of 2016 to February 2017, I researched, researched, researched!! Anything and everything about shoe business. The economics, organizations, trade shoes, brands, their factories, the creative directors/designers, their logos, their marketing, branding, etc. I also researched about the growing vegan market and its positive impact in our economy. 
In March 2017, I felt ready and confident and started the process of creating my logo and a business plan. I attended a shoe making seminar in Los Angeles, and took a course in shoemaking at Shoemakers of Los Angeles. I will write a blog post about that shoe and my fabulous experience later on. 
Right after completing the courses, with my desire to learn more, I started planning to attend the world renowned shoemaking school  Arsutoria in Italy. I wanted to attend their classes, and learn from Italian crafters and to also make connections with factories over there. I got married in April 2017 and soon after found out that I was pregnant. Many women are able and capable to work and continue with their lives, sadly, that wasn't my case. I was sick day and night. While my baby took all of my energy and attention, my shoe baby business was moved to the side, until May 2018. By then, the new love of my life, was old enough and I was ready to move forward. 
It seemed like I was back in square one. I started calling factories in Italy, emailing them, Skyping, Face timing, but the larger factories, where I could find their info online, they weren't able to commit to a small order, or if they did, they weren't interested in working with synthetics. There's also the logistics of shoe manufacturing in Italy. Not one single factory does everything… That's another blog post for later as I eventually would love to produce my shoes in Italy.  
Realizing how complex it all was, and that I couldn't travel and do it all with an infant in tow, I shifted gears and started looking at shoe factories in China. I had met with a few factory representatives at the Footwear Sourcing Show in Vegas, back in August 2016 so I knew where to start. I then paid for audits to be made on the factories, snooped around on forums about ethical factories, made phone calls, messages, slid into workers DM's on social media, and eventually found the perfect place.
My contact in China is amazing and I'm very happy with their craftsmanship. After about a thousand text messages, samples, phone calls later, we finally completed my first collection. I will never forget when I received my first shoe sample from them, or my large order. Truly a surreal experience to go from just having an idea, to then having a tangible product in your hand.
On January 1, 2019, at midnight I launched SUVERIA. I figured, new year, new shoes, new ventures. 
Suveria Mota
XO