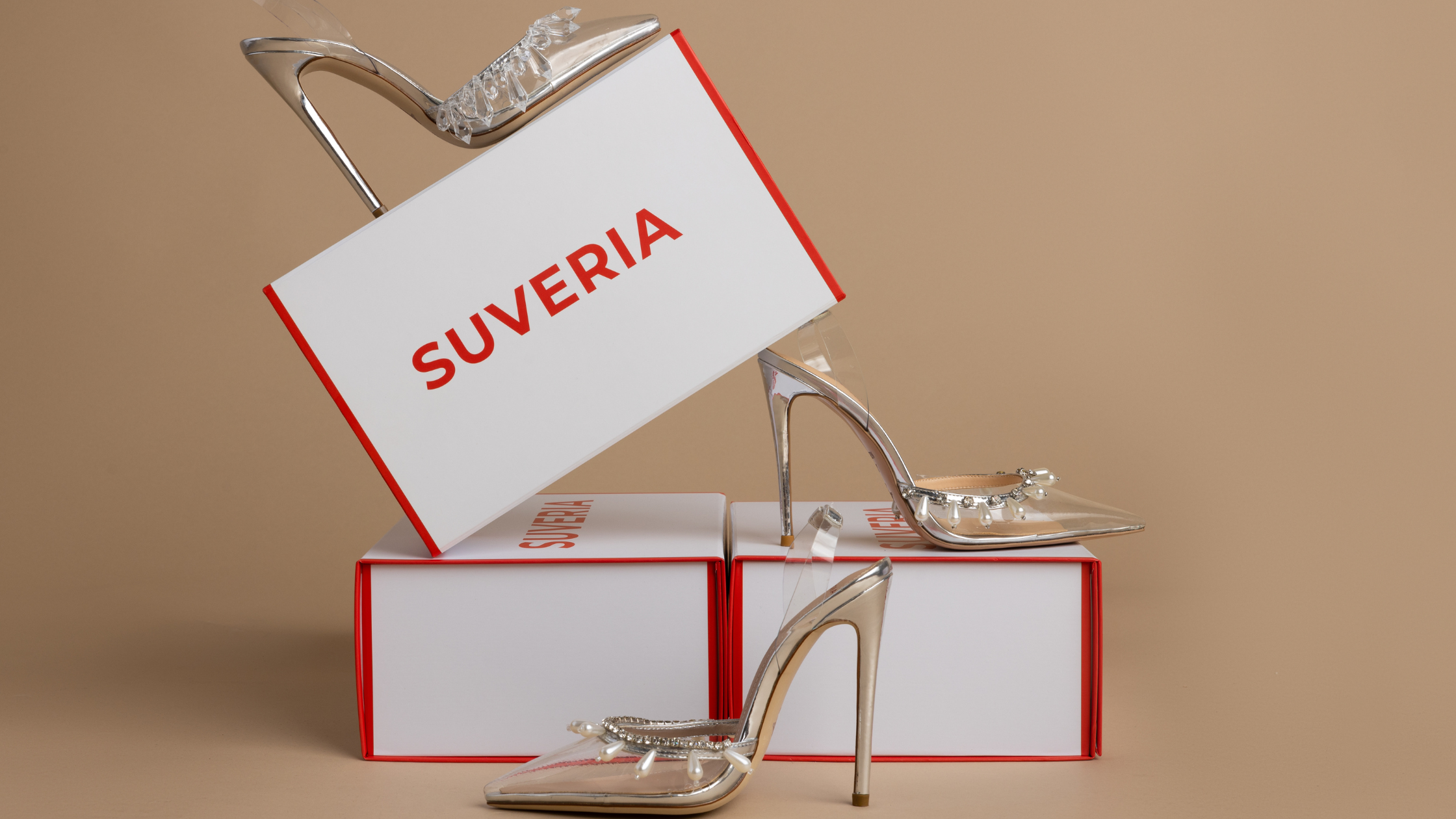 A LOOK AT OUR LUXURY PACKAGING
A LOOK AT OUR LUXURY PACKAGING
PUBLISHED ON || SEPTEMBER 1, 2020
SUVERIA prides itself on offering packaging that is both reminiscent of other luxury brands while being 100% sustainable.

White boxes with our signature red logo are made of post consumer recycled paper. The box inserts are also made from recycled paper printed with vegetable based ink.

SUVERIA has offered luxury and sustainable packaging from the launch without the use of plastic.